Bloomberg learned about Italy's request to the EU to exclude the energy sector from sanctions
Bloomberg: Italy asked the EU to remove energy from the sanctions package against Russia Rome fears that sanctions against Russian energy will have the opposite effect. Also, countries, including France and Germany, fear a negative effect on the banking and raw materials sectors of the economy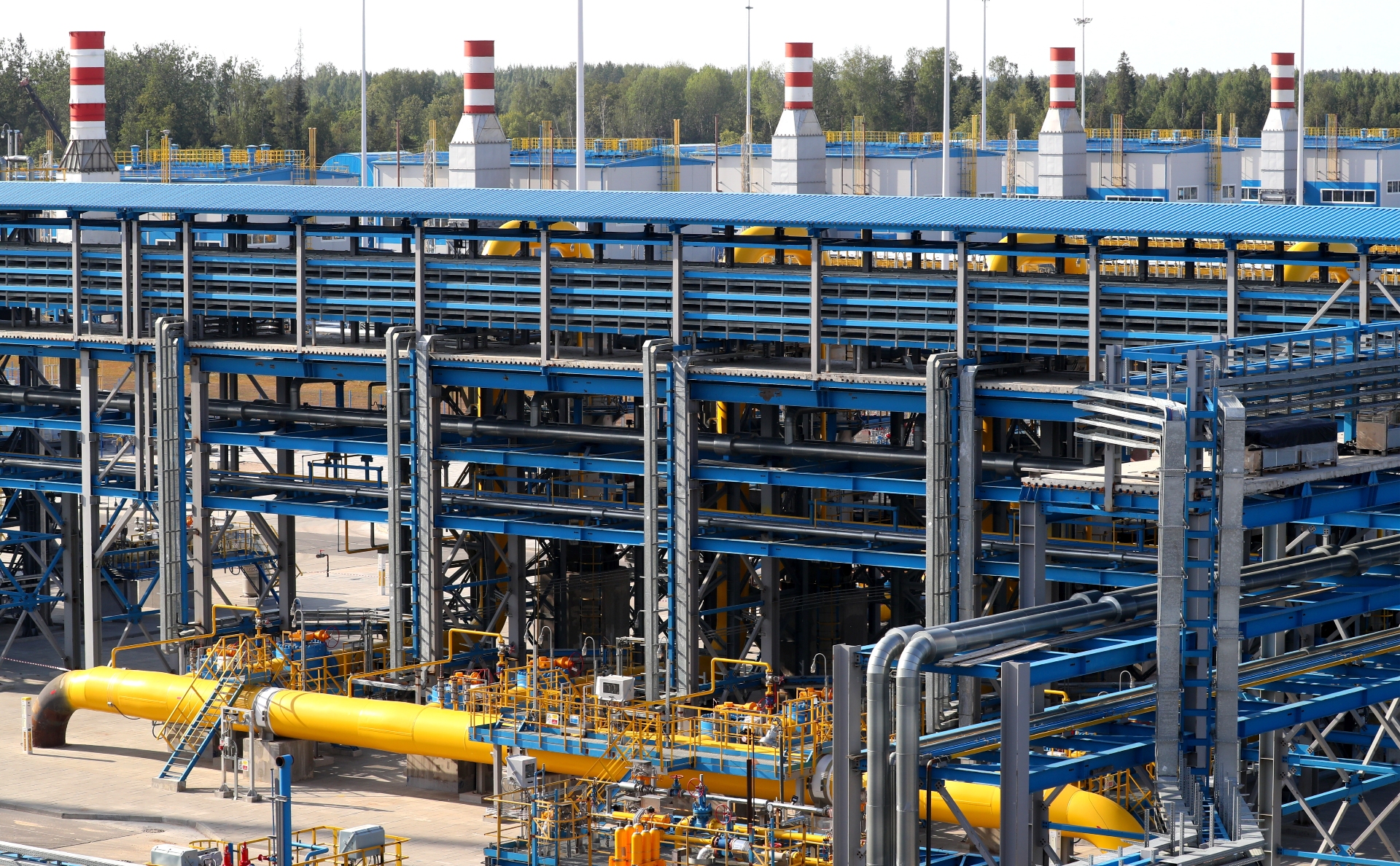 Several European countries have expressed fears at once that the sanctions that could be imposed against Russia in the event of its invasion of Ukraine, their economies will be affected, writes Bloomberg. In particular, Italy asked the EU to exclude the energy sector from the sanctions package.
According to the agency, Italian Prime Minister Mario Draghi held talks with partners in the European Union on how to reduce the impact of sanctions on key sectors of the Italian economy, including, possibly, removing energy from restrictions. In January, Rome sent an unofficial message to the European Commission outlining its concerns about the possible backlash of the sanctions.
In addition to the energy sector, Italy also fears for its luxury goods market, writes Bloomberg. The authorities have asked the EU to develop a compensation mechanism to help soften the blow.
In addition, Italy, as well as Germany, are trying to protect their banking sectors, the agency said. Instead of sectoral sanctions, Rome proposes to impose restrictions on individuals. Germany, France, the Netherlands and Poland are among the EU countries that are concerned about the consequences of the sanctions on sectors such as energy, raw materials and financial institutions, adds Bloomberg.
The day before, US Treasury Secretary Janet Yellen said that the global consequences of Western sanctions against Russia in the event of an escalation in Ukraine are inevitable. "Of course, we want Russia to bear the biggest costs," — she said.— But we recognize that sanctions will have global implications.
She specifically noted the likely impact of sanctions on energy markets and stressed that Washington and the EU are working to ensure Europe has oil and gas supplies.
>
At the end of January, the Financial Times reported that the EU and the UK, with US support, are developing sanctions against new Russian gas projects. The newspaper noted that this is the first time that Europe, where 40% of gas is supplied from Russia, admitted the possibility of hitting this sector.
At the same time, the publication wrote that Western companies that invest in to Russian gas projects— for example, BP, Total and Shell.
Subscribe to Instagram RBC Get news faster than anyone else