Brother of North Korea founder dies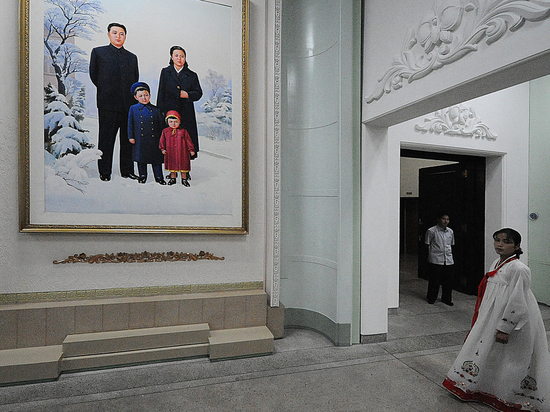 Kim Yong Joo, who is the younger brother of the founder and first President of the DPRK (North Korea) Kim Il Sung, died at the age of 101 of the year. This was reported by Ryonghap.
Leader of the country Kim Jong-un sent wreaths and expressed condolences in connection with the death of a relative.
Kim Yong-joo was born in 1920. When his brother came to power, he held a number of leadership positions, at one time heading the influential Organization Department of the Workers' Party of Korea. But later he was replaced in this chair by Kim Jong Il, the son of Kim Il Sung.
In 1993, Kim Yong Joo returned to politics, he became a member of the Politburo. Since 1998, he held only the ceremonial position of Honorary Deputy Chairman of the Standing Committee of the Supreme People's Assembly, which performs the functions of parliament in the country.