Cholera outbreak in Syria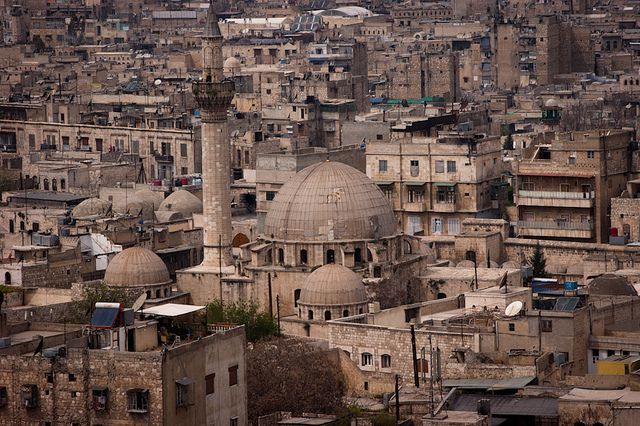 An outbreak of cholera has been recorded in various parts of Syria. According to the Kurdish autonomous administration, not recognized by Damascus, three people were killed. This was reported by RIA Novosti with reference to the local TV channel.
It is noted that the dead fell ill with cholera in Raqqa and in the area Deir ez-Zor. At least 15 cases are currently known in the region. The Kurdish autonomous authority administration department of health requested international organizations to assist in the fight against the spread of the infection.
In addition, 15 cases of cholera have been reported in Aleppo province. The Ministry of Health Syria clarified that samples of cholera were found in the wastewater and the factory for the production of ice cubes, the enterprise was immediately closed.
Earlier it was also reported that in Spain the first case of infection was detected cholera since 1979. According to the Spanish Ministry of Health, a minor girl contracted cholera after she drank unpurified water on a farm in the province of Toledo.
Rate the material