CNN and AFP journalists come under fire in Donbass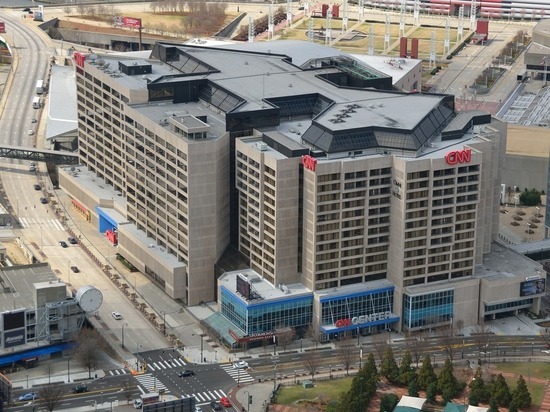 Photo: pixabay.com
The American television channel CNN reports that its journalists came under fire in the Donbas while escorting Ukrainian Interior Minister Denis Monastyrsky. It is specified that the reporters of the French Agence France-Presse also came under fire.
The delegation accompanied Monastyrsky on his way to the line of contact. From which side the mortar shelling was carried out is not specified.
On Saturday, it also became known that Ukrainian parliamentarians and foreign journalists came under fire. It also happened on the territory of Donbass.