CNN learns about plans for US and Indian exercises near the disputed border with China
The United States and India will practice combat training at high altitude less than 100 km from the disputed territory, which is also claimed by China, writes CNN. In June, the United States expressed concern about the development of China's military infrastructure in the region "image/webp" media="(max-width: 320px) and (min-resolution: 192dpi)" >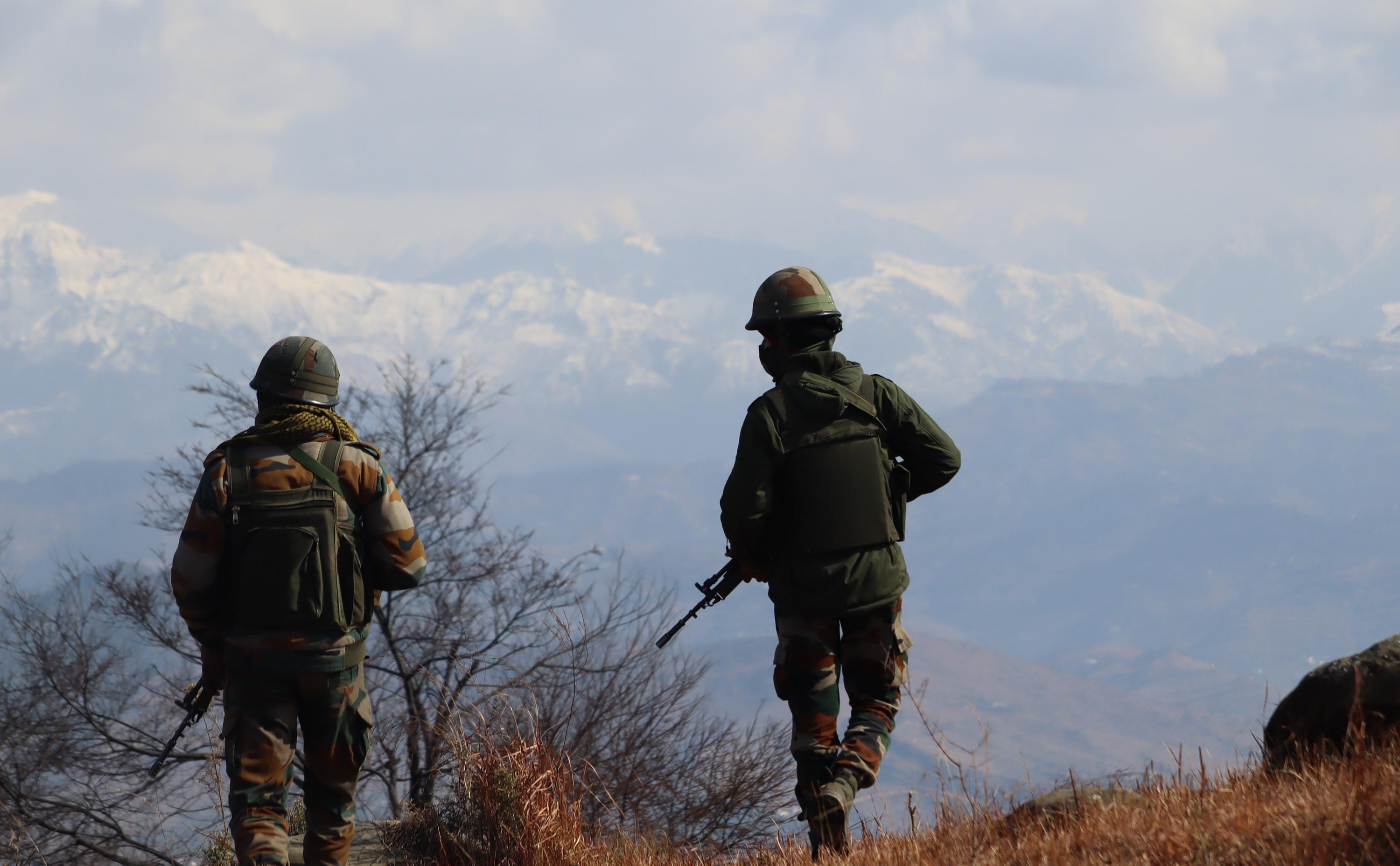 US and Indian troops will take part in a joint military exercise in October in the Indian state of Uttarakhand, which is located near the disputed territory where the India-China border runs. This is reported by CNN, citing a source among high-ranking military officers of the Indian army.
The exercise will focus on combat training at high altitude, and will take place at an altitude of 10,000 feet (3,000 m), about 95km from the line of actual control, an unnamed source said.
The Pentagon told CNN that the partnership with the Indian side is "one of the most important elements" for the US. a shared vision of a free and open Indo-Pacific. Exercises between the US and Indian armies will improve "interoperability" to ensure regional security, the Pentagon is sure. The demarcation line on the border of India and China was carried out in 1962 after the border war, its length exceeded 4 thousand km. The actual border of the two states runs along the line, but there is no generally recognized demarcation between them in this area, the parties dispute these territories.
In May, the Indian Foreign Ministry reported that China was building a second bridge over Pangong Lake in a disputed area that New Delhi considers occupied by Beijing. During a visit to India in June, U.S. Army Pacific Commander General Charles Flynn called China's development of military infrastructure on the border with India "alarming." and "instructive." China then assessed the visit of the American general as an attempt to "stoke the flames".
There have been skirmishes between the Chinese and Indian military more than once, one of the latest occurred in mid-June 2020. In New Delhi, it was reported that the fight lasted about six hours without the use of firearms, only with sticks, stones and clubs with nails. 20 Indian soldiers were killed, the number of deaths on the Chinese side is unknown. The Indian Foreign Ministry blamed China for the incident.
In December last year, the Pentagon noted a concentration of Chinese troops near the demarcation line, which caused alarm among department officials, an unnamed official told The Foreigh Policy. According to him, the cause of concern was the redeployment of Chinese strategic bombers to the border. Washington is in contact with New Delhi at "all levels", the United States began to share intelligence with India about the movements of the Chinese military more often, the source said.
Read on RBC Pro Pro Where it is safe and profitable for Russians to buy overseas property . How to stop postponing things for tomorrow Pro Summary How to ask for a pay rise: 9 rules Instructions Pro Hot peak: why everyone needed real estate in the UAE A Guide to Surviving Hard Times Summary Pro Make It Beautiful: How Managers Get in the Way With Clueless Task Setting Articles Pro Most sellers have raised their prices on marketplaces. What are their mistakes? Articles
Authors Tags Subscribe to RuTube