Deputy minister who threatened to deprive Europe of oil fired in Kazakhstan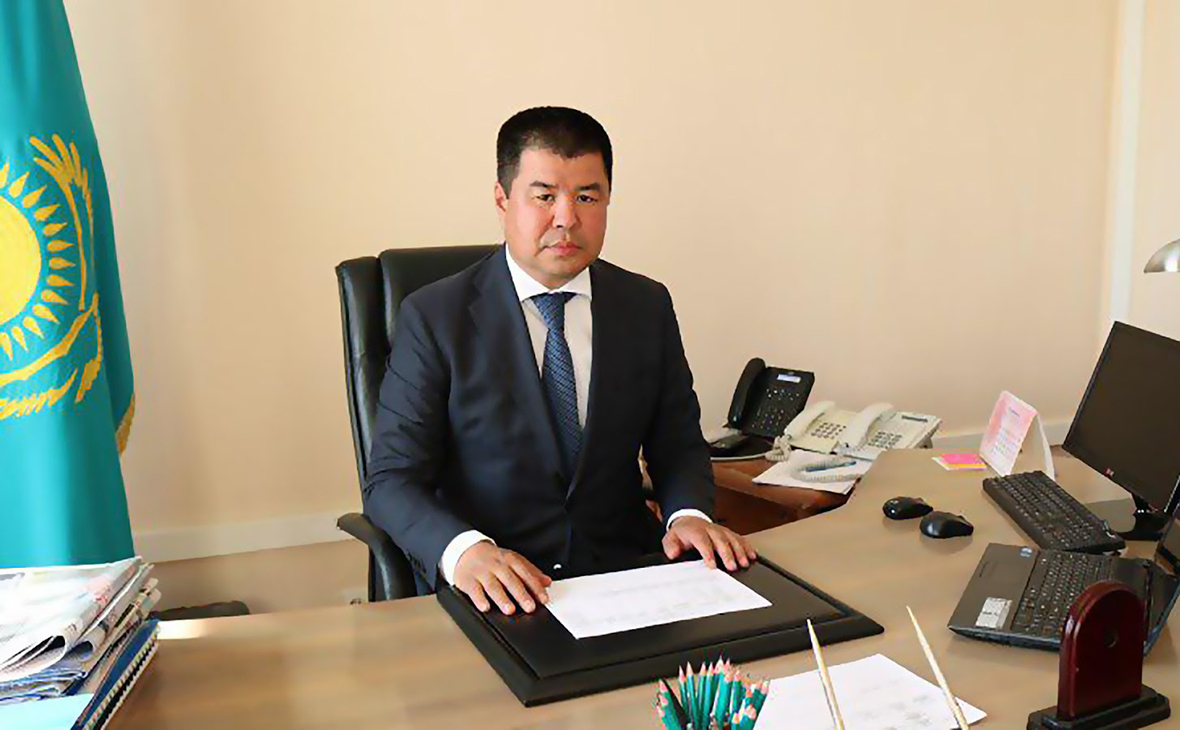 Zhumabay Karagaev
Deputy Minister of Energy Zhumabay Karagaev has been relieved of his post in Kazakhstan. Tengrinews.kz reports this with reference to a government decree.
In August 2021, an official threatened to deprive the European Union of Kazakh oil and redirect hydrocarbon exports towards China. He associated this decision with the introduction of a carbon tax in Europe, which, in his opinion, will negatively affect the oil and gas sector of Kazakhstan.
On January 14, Kazakh political scientist Yerbol Yedilov, citing sources, said that Karagaev was detained along with other persons "involved in the unjustified increase in prices for liquefied gas in the Mangistau region."
The change of senior officials in Kazakhstan comes after the protests that began at the beginning of the year due to a doubling of the price of liquefied gas— from 60 to 120 tenge (from 10 to 20 rubles). In the country, it is often used as an automotive fuel. By the evening of January 5, the demonstrations turned into clashes with law enforcement officers. The protesters seized administrative buildings and premises with weapons.
Against this, the President of Kazakhstan, Kassym-Jomart Tokayev, declared a state of emergency in the country and announced the start of an anti-terrorist operation. He also dismissed the government and removed Nursultan Nazarbayev from the post of head of the Security Council of Kazakhstan. The press secretary of the former president said that Nazarbayev himself decided to transfer the post to the current head of the republic.
Subscribe to VK RBC Get news faster than anyone else