Embassy in Egypt denied Ukraine's statements about Russia's "blocking" of a ship with wheat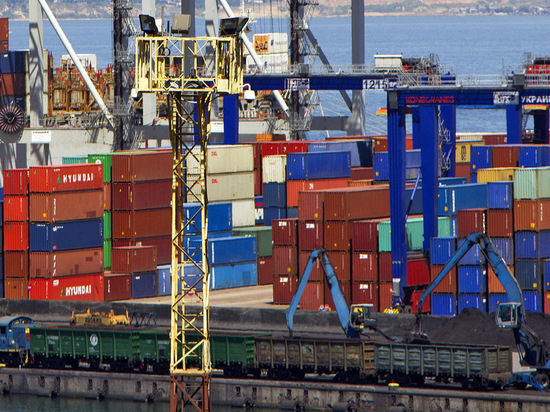 The Russian embassy in Egypt denied the information that the Russian forces had blocked a ship with Ukrainian wheat.
Ukrainian embassy in Egypt accused Russia of allegedly blocking a ship with wheat bound for Egypt. The Ukrainian side attached to the message with the accusations on Twitter data about the vessel from the Marine Traffic vessel tracking portal. It was stated that the ship in question was EMMAKRIS III, flying the flag of Panama.
"Reports spread by Ukraine that Russia allegedly banned the movement of a vessel loaded with Ukrainian wheat are not true," Twitter said.
The Russian embassy reported that ships in Odessa and Chernomorsk were blocked by local Ukrainian military administrations.
The Russian fleet guarantees freedom of merchant shipping, the embassy said.