Evacuation of Russian citizens from Kazakhstan
On January 9, Russian Aerospace Forces planes delivered from Kazakhstan to Moscow 1,422 Russian citizens and 14 Russians to Yekaterinburg, who wished to return to Russia by aircraft of the Ministry of Defense.
According to the Ministry of Defense of the Russian Federation, Russian citizens delivered to the Russian Federation arrived in Alma -Atu on New Year's holidays on tourist trips and on vacation to relatives. After the aggravation of the situation and the termination of the operation of the international airport " Almaty '' Russian tourists stayed in the city's hotels. It is also clarified that the citizens appealed to the leadership of the Russian contingent of the peacekeeping forces with a request for assistance in delivering them to the territory of the Russian Federation.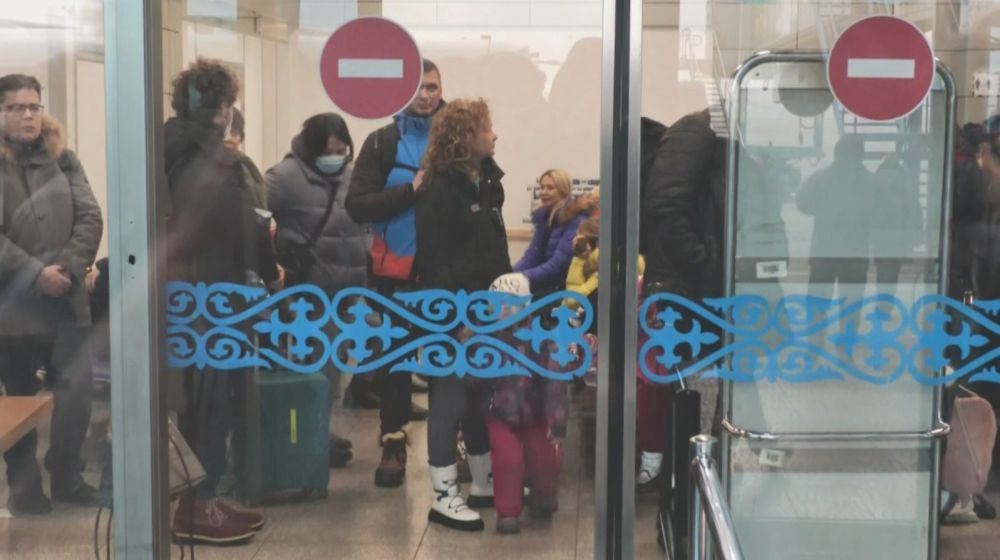 Evacuation of Russian citizens from Kazakhstan © Ministry of Defense of the Russian Federation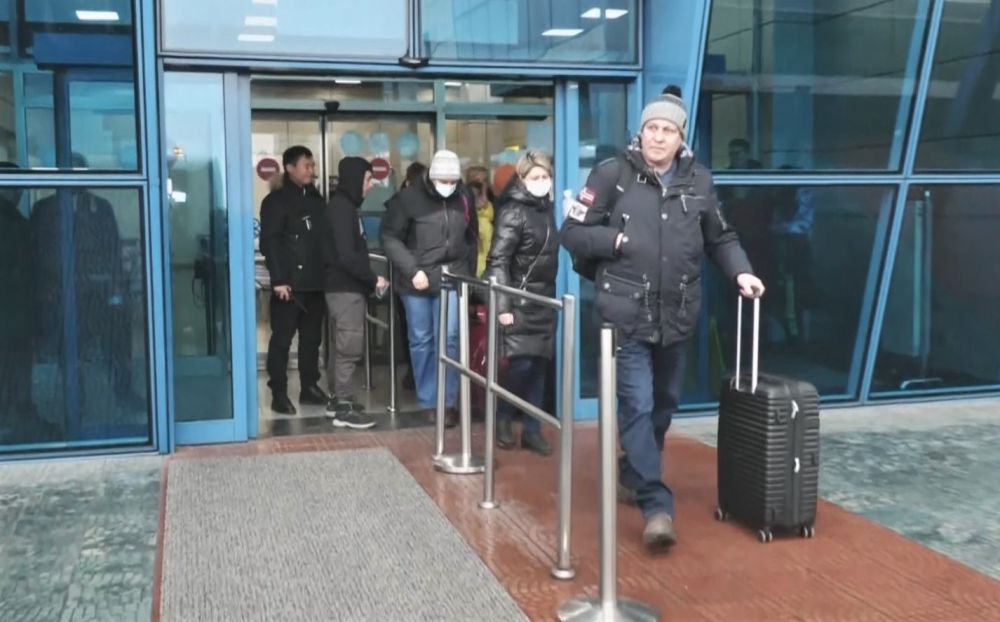 © Ministry of Defense of the Russian Federation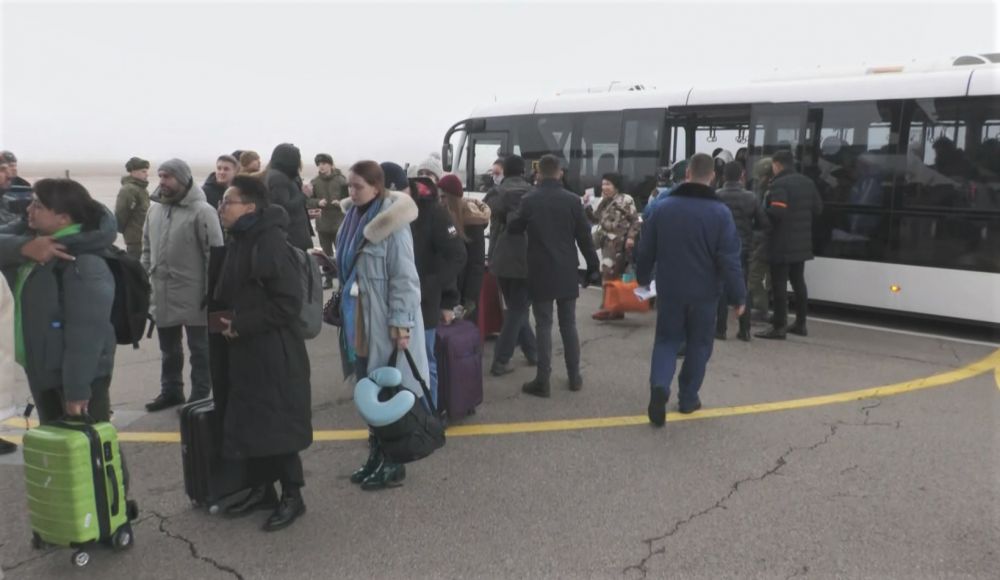 © Ministry of Defense of the Russian Federation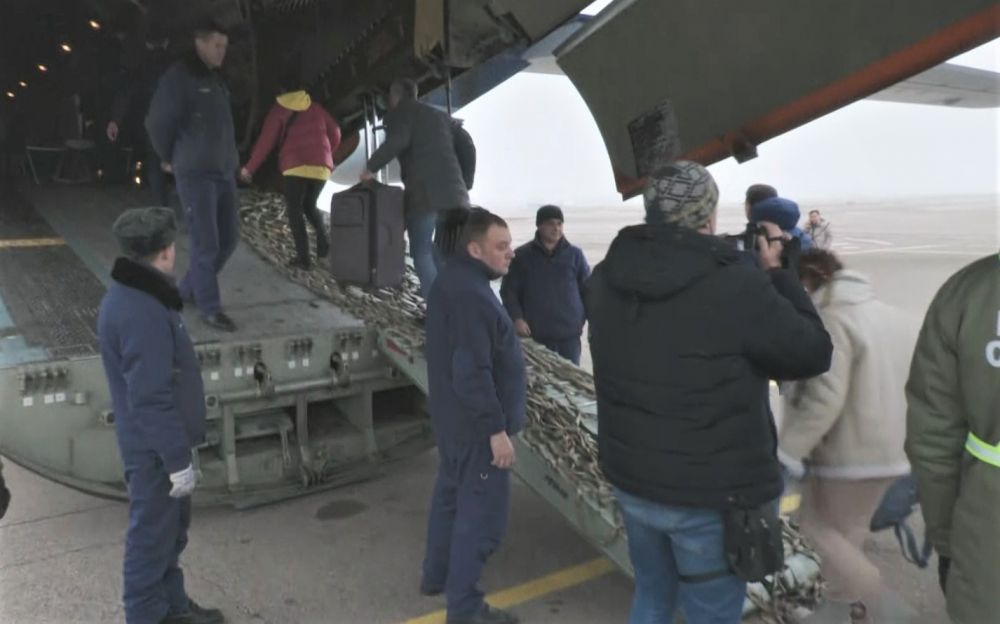 © Ministry of Defense of the Russian Federation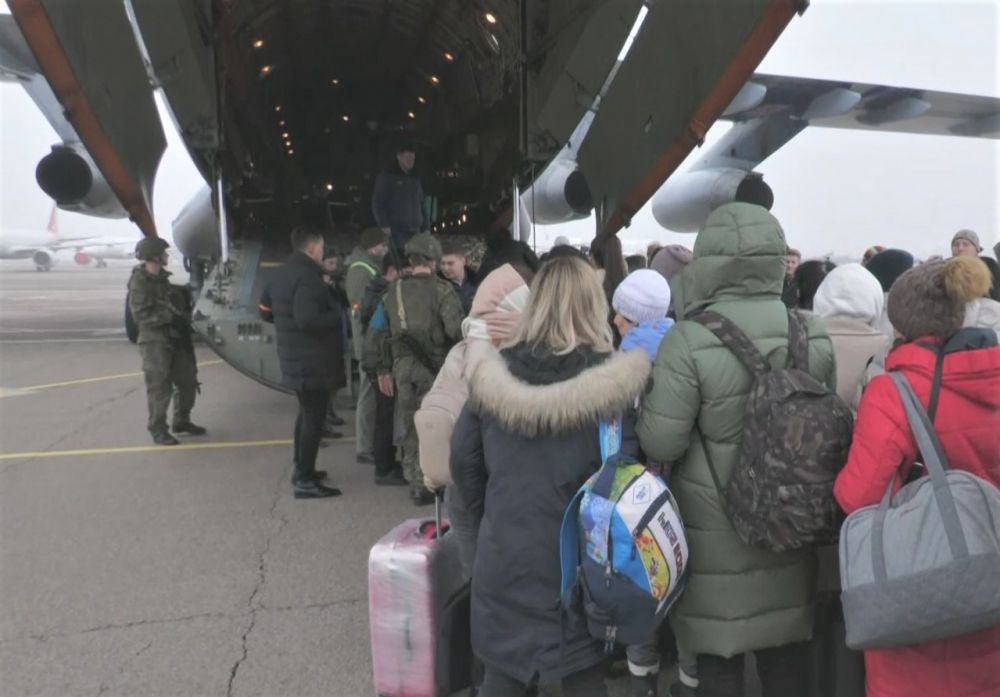 © Ministry of Defense of the Russian Federation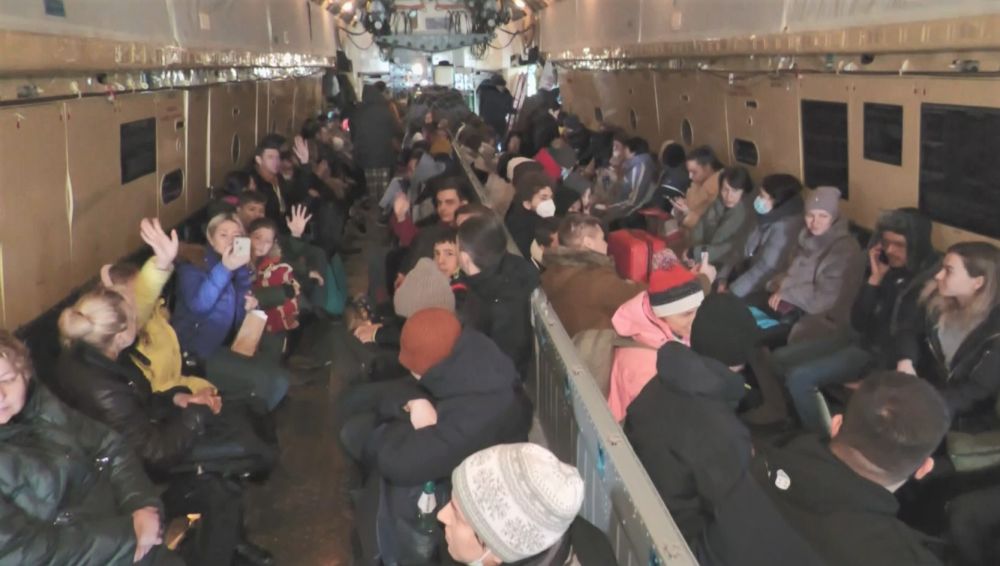 © Ministry of Defense of the Russian Federation
The aircraft of the military transport aviation of the Russian Ministry of Defense at the Almaty airfield in Kazakhstan © Ministry of Defense of the Russian Federation
The aircraft of the military transport aviation of the Ministry of Defense of Russia, which delivered Russian citizens from the Republic of Kazakhstan, at the Chkalovsky airfield in the Moscow region © Ministry of Defense of the Russian Federation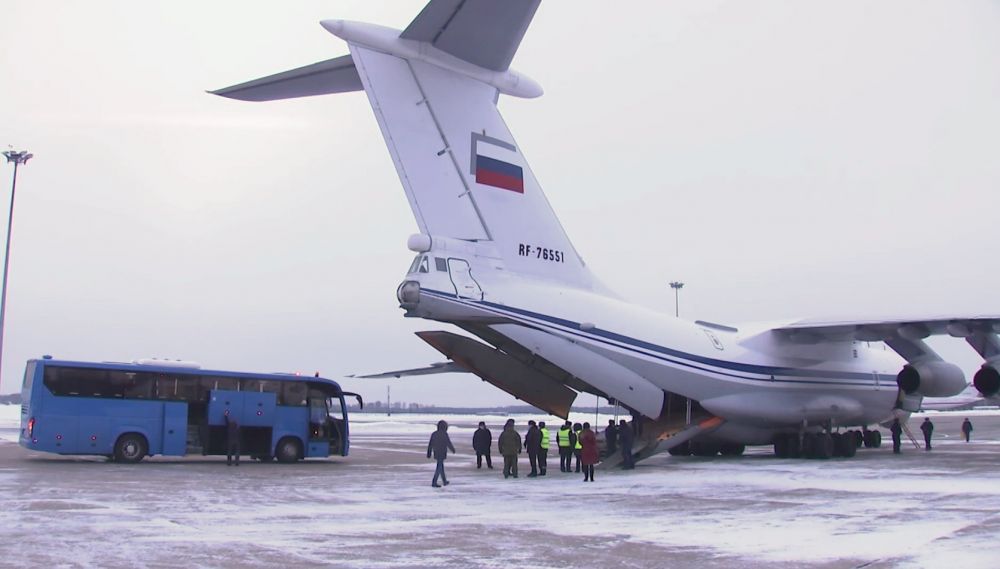 © Ministry of Defense of the Russian Federation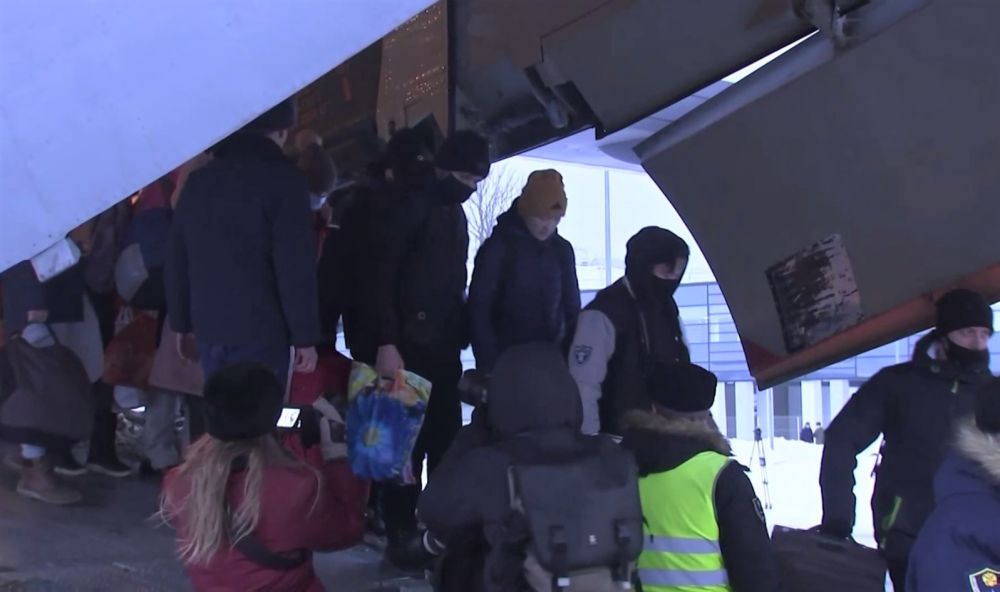 Russian citizens evacuated from the Republic of Kazakhstan, at the Chkalovsky airfield in the Moscow region © Ministry of Defense of the Russian Federation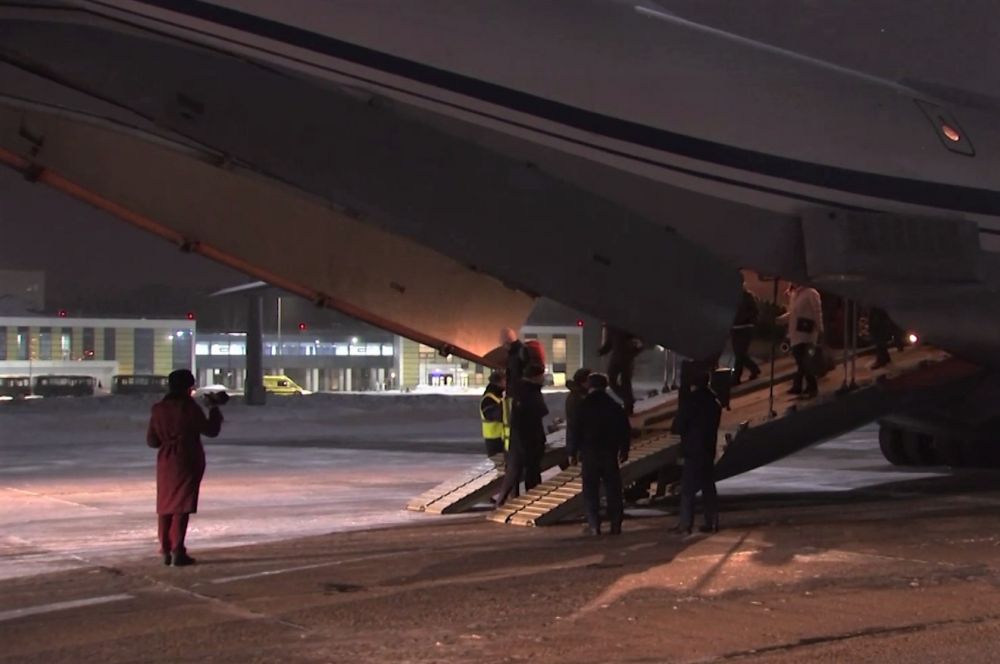 © Ministry of Defense of the Russian Federation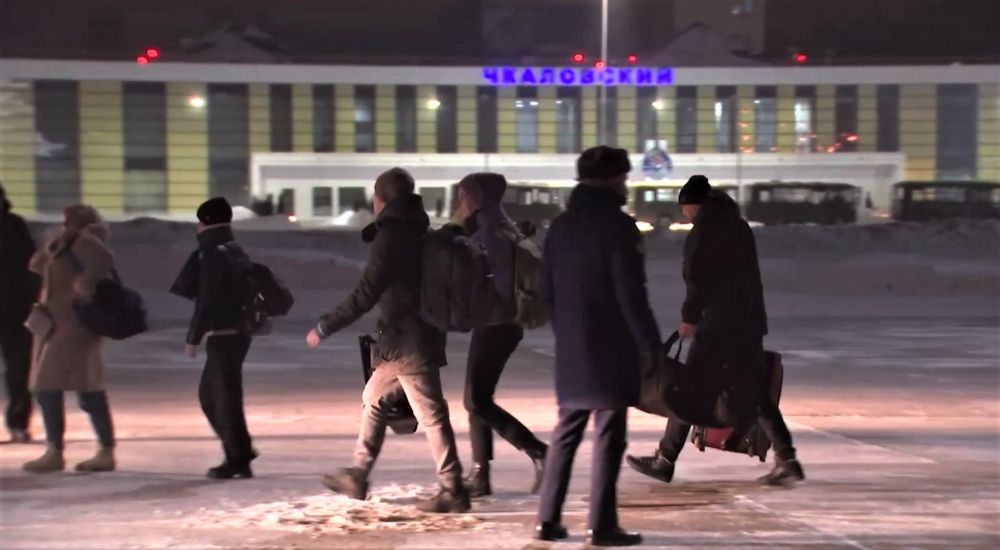 © Ministry of Defense of the Russian Federation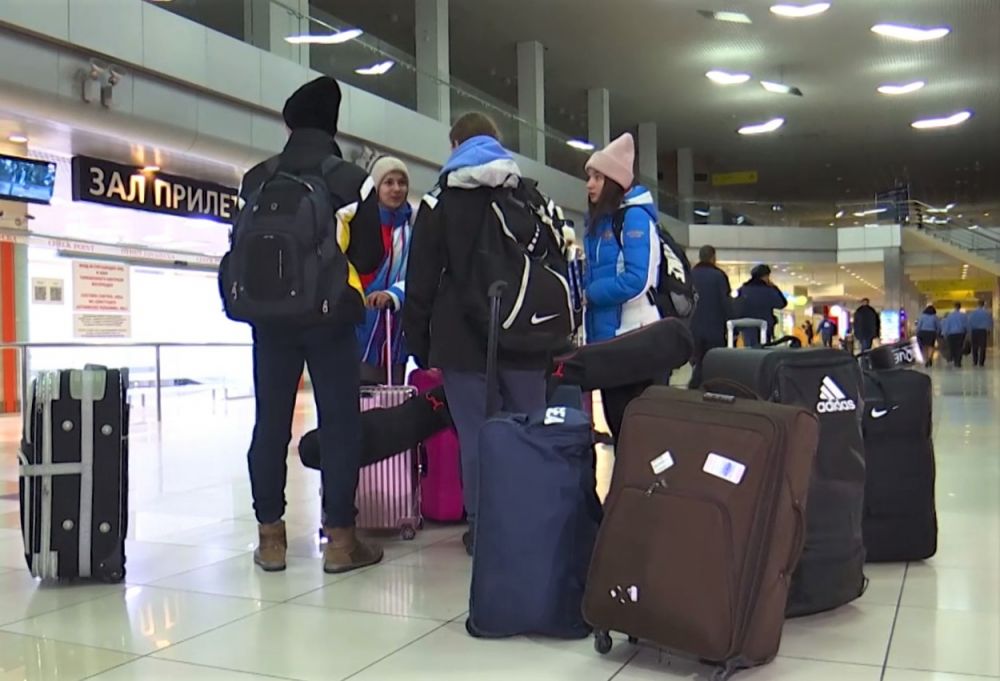 Russian citizens evacuated from the Republic of Kazakhstan, in Yekaterinburg © Ministry of Defense of the Russian Federation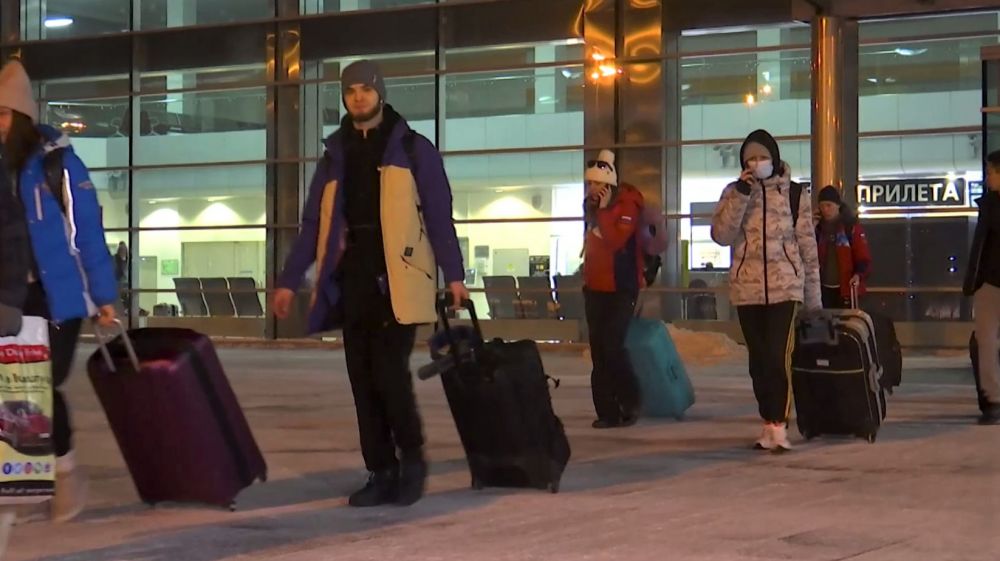 Russian citizens evacuated from the Republic of Kazakhstan, in Yekaterinburg © Ministry of Defense of the Russian Federation
Evacuation of Russian citizens from Kazakhstan © Ministry of Defense of the Russian Federation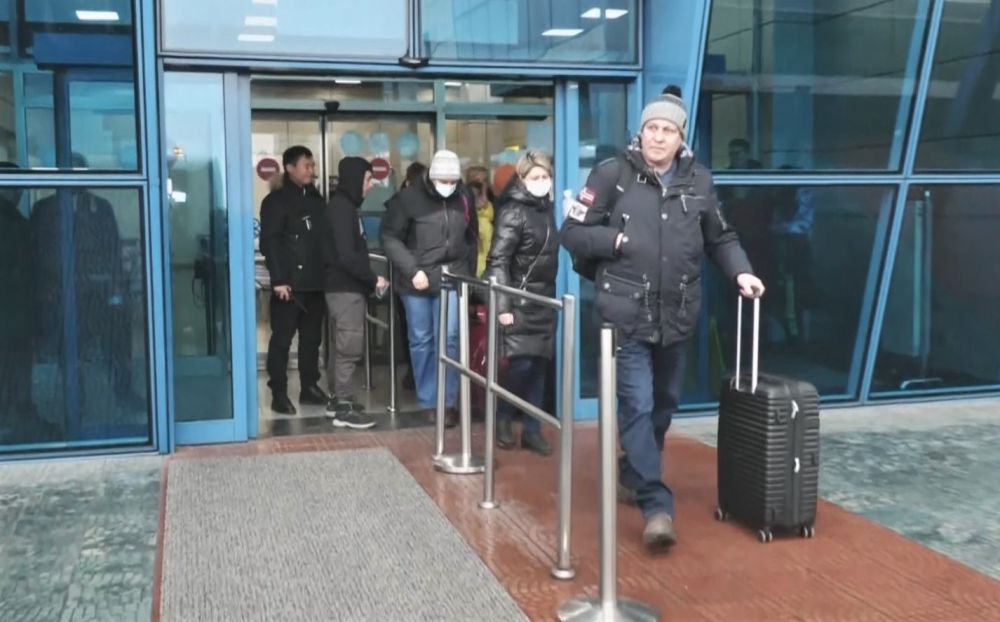 © Ministry of Defense of the Russian Federation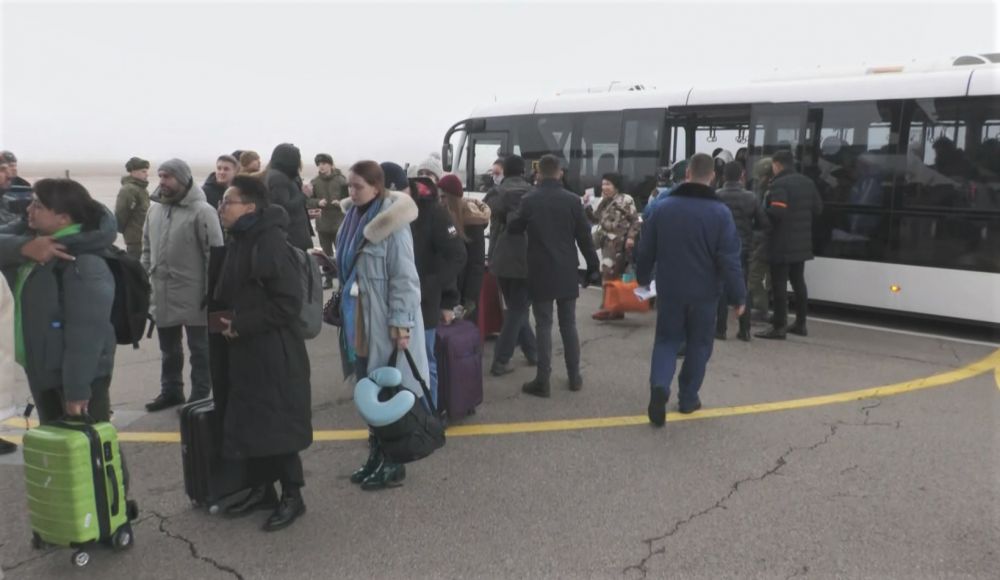 © Ministry of Defense of the Russian Federation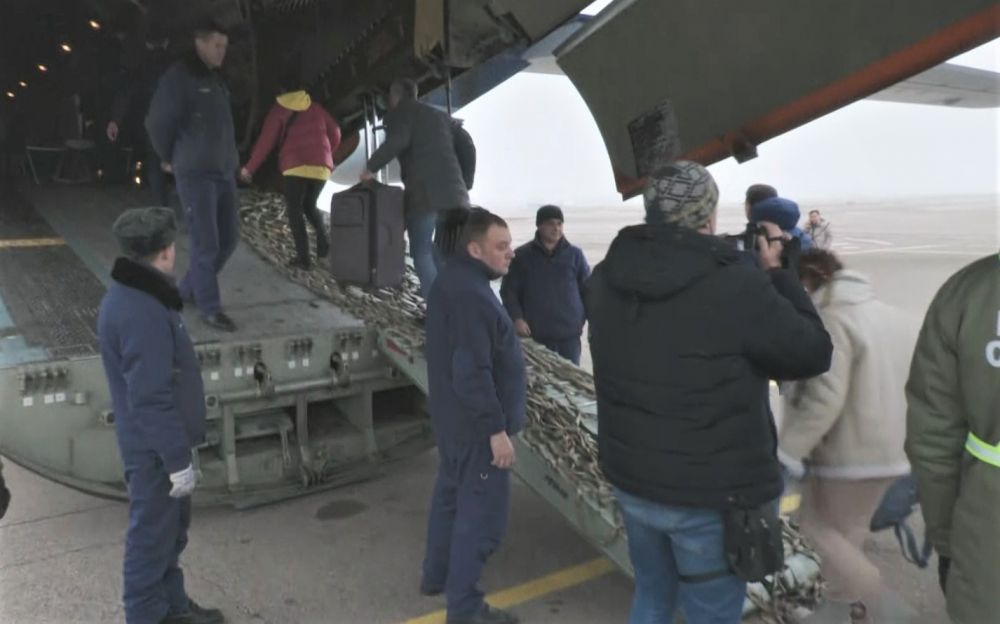 © Ministry of Defense of the Russian Federation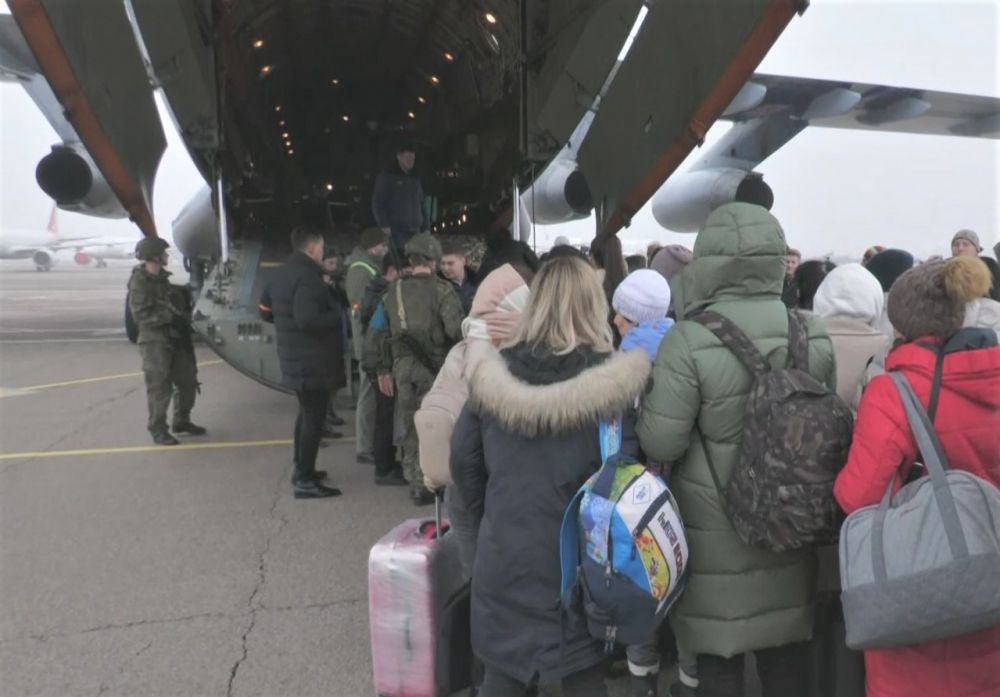 © Ministry of Defense of the Russian Federation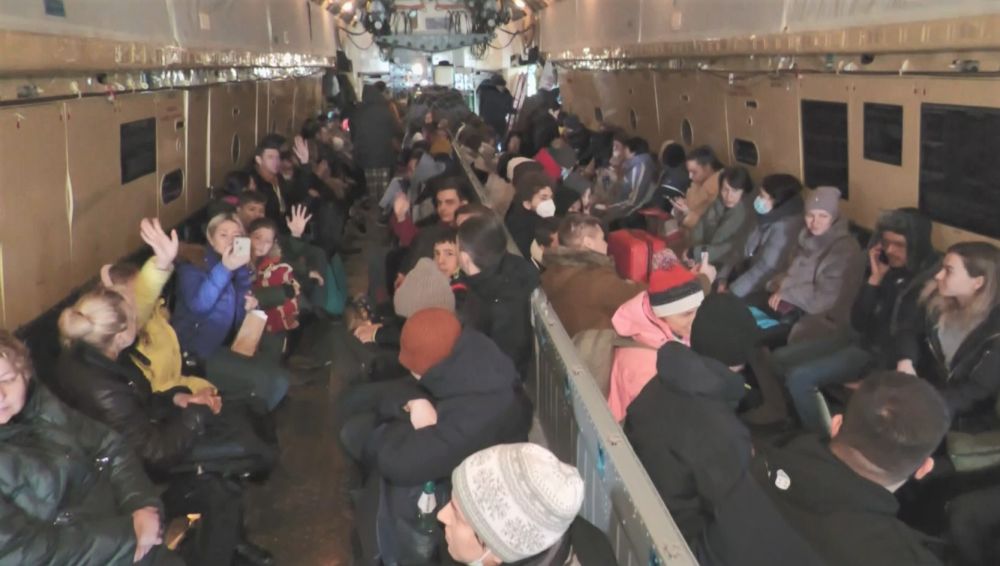 © Ministry of Defense of the Russian Federation
The aircraft of the military transport aviation of the Russian Ministry of Defense at the "Almaty" airfield in Kazakhstan © Russian Ministry of Defense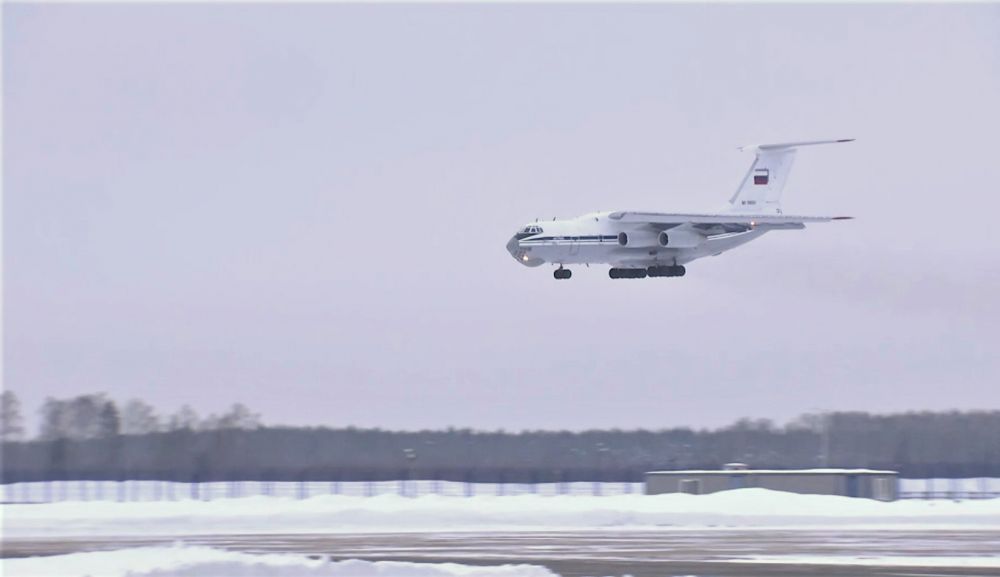 The aircraft of the military transport aviation of the Ministry of Defense of Russia, which delivered Russian citizens from the Republic of Kazakhstan, at the Chkalovsky airfield in the Moscow region © Ministry of Defense of the Russian Federation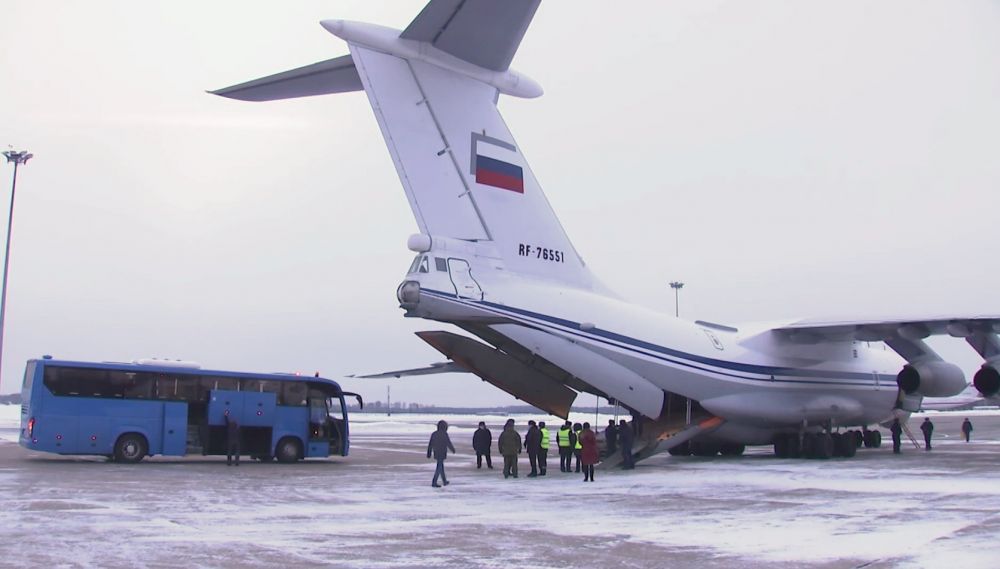 © Ministry of Defense of the Russian Federation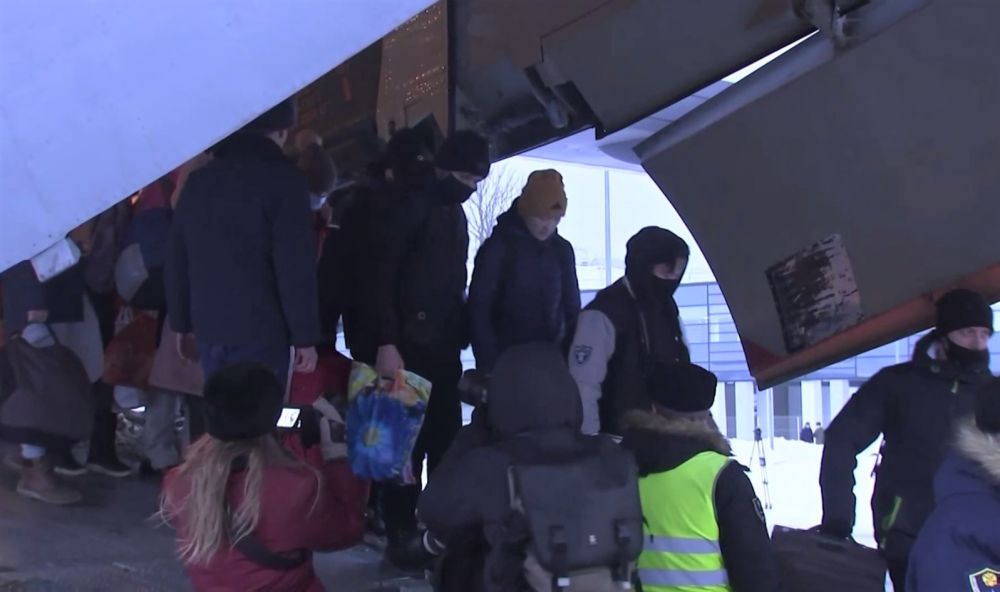 Russian citizens evacuated from the Republic of Kazakhstan at the Chkalovsky airfield in the Moscow region © Ministry of Defense of the Russian Federation
© Ministry of Defense of the Russian Federation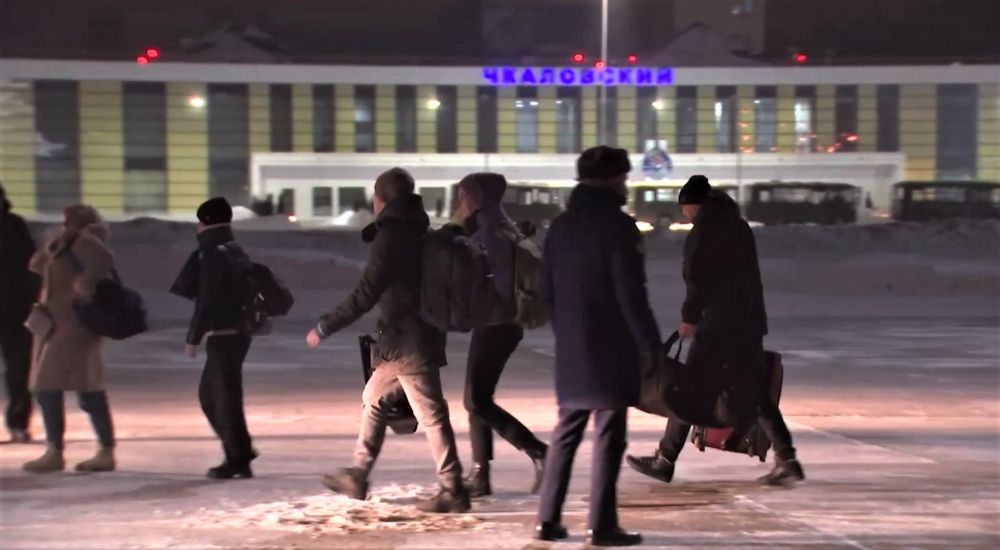 © Ministry of Defense of the Russian Federation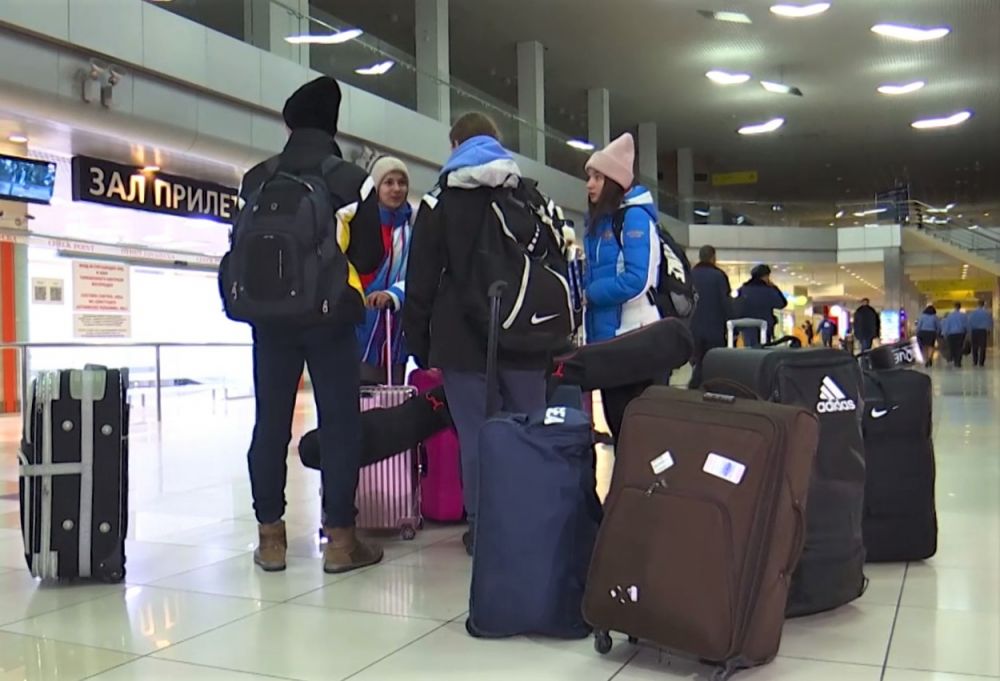 Russian citizens evacuated from the Republic of Kazakhstan in Yekaterinburg © Ministry of Defense of the Russian Federation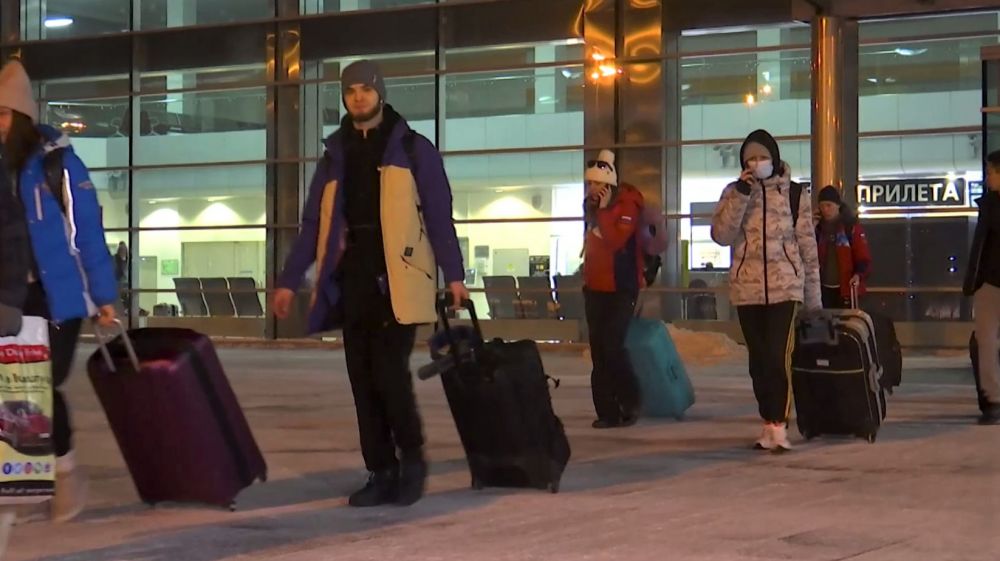 Russian citizens evacuated from the Republic of Kazakhstan, in Yekaterinburg © Ministry of Defense of the Russian Federation