Ex-President of Armenia Sargsyan summoned for interrogation in bribery case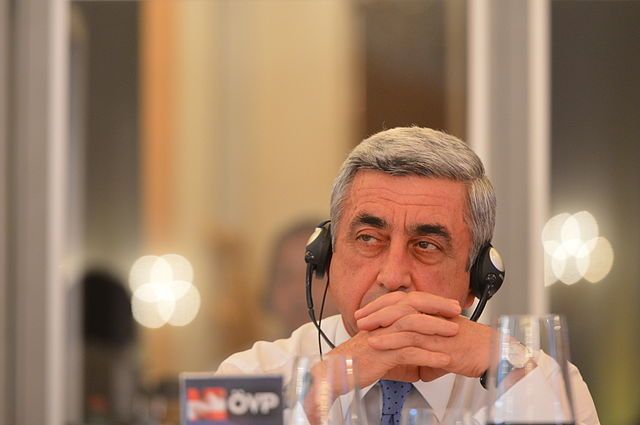 Former Armenian President Serzh Sargsyan was summoned for interrogation to the anti-corruption committee as an accused, his lawyer Amram Makinyan said on Facebook.
He specified that the interrogation was scheduled based on the testimony of businessman Silva Ambartsumyan. However, Sargsyan was already interrogated in this case as a witness two years ago. Since then, no new circumstances have appeared in the case.
Recall that in November 2018, Ambartsumyan publicly stated that she had given bribes to Robert Kocharyan and Sargsyan when they were presidents of the republic. At the same time, before that, the entrepreneur stated that she was not familiar with Sargsyan. Kocharyan, in turn, filed a lawsuit against her on charges of libel.