Forecaster warned of heavy rains and thunderstorms in Moscow on Sunday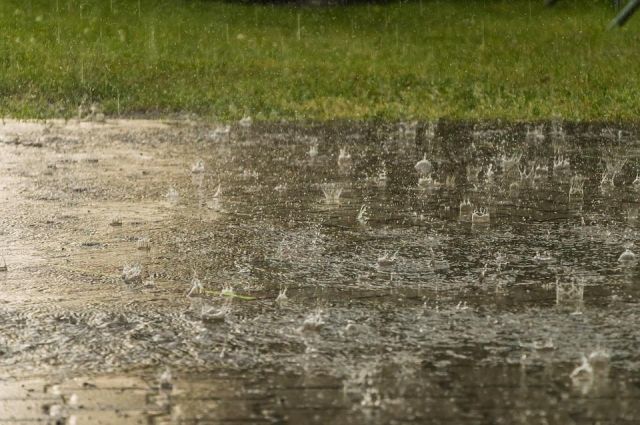 In Moscow on Sunday, intense showers, thunderstorms, hail in places are expected, and the air will warm up to +30 degrees. This was told by the leading specialist of the weather center "Phobos" Evgeny Tishkovets in a conversation with RIA Novosti.
According to him, at about 18:00 Moscow time, a cold atmospheric front is expected to pass in the capital, which will be accompanied by intense showers, thunderstorms, hail with a diameter of up to 1- 3 cm and a sharp increase in wind.
The wind will be south-westerly with a transition to the north 5-10 m/s, during thunderstorms gusts can reach 18-23 m/s.
Also, the forecaster noted that the storm front has already crossed Tver and gradually covers the north-western regions of the Moscow region. Tishkovets recommends being extremely careful between 15 and 21 hours.
From today, the air temperature in Moscow will return to normal, he concluded.
Earlier, Tishkovets said that the summer in August turned on the "temperature afterburner". In his opinion, the heat in the Central part of Russia will intensify.
Rate the material