Gazprombank issued a license to operate in London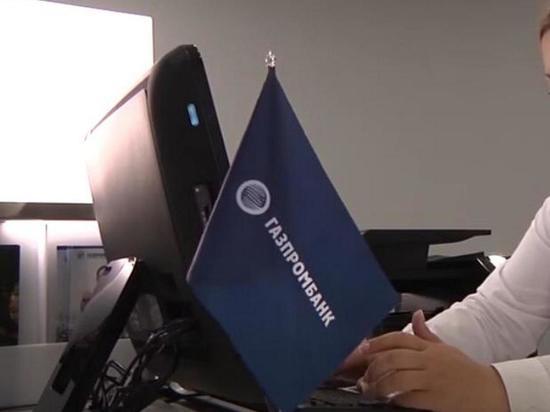 Gazprombank received a general license from the UK Treasury until May 31. The document allows a Russian bank included in the sanctions list to conduct financial transactions. This is reported by TASS with reference to the British Financial Sanctions Authority.
The license will be valid from April 21 to May 31 of this year. London explained that they took such a step, taking into account the interests of a number of companies from the European Union that make payments through this Russian bank.
Gazprombank is one of the largest universal banks in Russia, ranked third in the list of banks in Central and Eastern Europe in terms of equity capital. He came under sanctions on March 24.
Recall that earlier the British Foreign Office reported that more than 60% of Russia's foreign exchange reserves – over $350 billion – were frozen as a result of Western sanctions as a response to a special operation in Ukraine.