Germany to give Ukraine 20 rocket launchers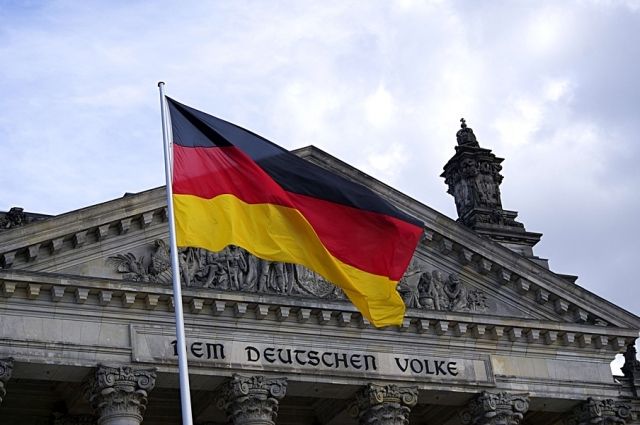 The Federal Republic of Germany wants to transfer to Kyiv two dozen rocket launchers with a caliber of 70 millimeters on special vehicles, as well as two thousand rockets, according to the portal of the German government.
Earlier, a page was created on the website of the German Cabinet of Ministers , where information about all arms deliveries to the Ukrainian side is entered.
The German government reported that we are talking about direct deliveries from German industrialists under the arms modernization program. Delivery times depend on when repairs or production are completed.
It was previously reported that Washington intends to provide Kyiv with Excalibur guided missiles.
Rate the material