Heavy truck traffic temporarily banned in Vladivostok due to cyclone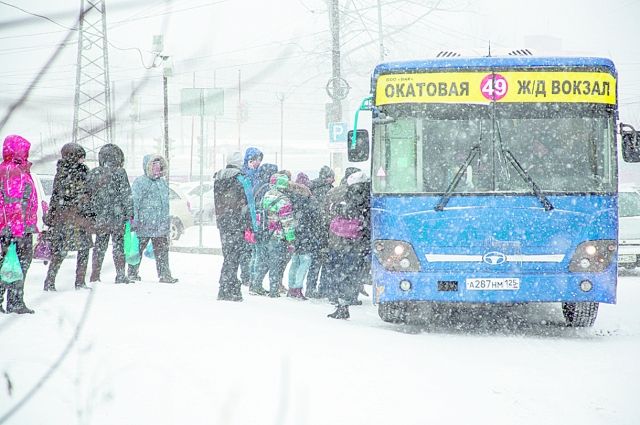 In Vladivostok, due to the approaching cyclone, the movement of heavy trucks will be temporarily limited, the city administration reported.
Heavy snow and rain are expected in the city from Sunday evening. Forecasters announced a storm warning for November 22-23.
It is noted that the restriction on the entry into the city and movement of heavy trucks on it will be in effect from 19:00 (12:00 Moscow time) today until the end of the bad weather. In addition, the movement on the steepest slope in Vladivostok – will be limited – on Kapitan Shefner Street.
Utilities and the city's electric utility company are on high alert.
Several flights were postponed until evening in the Sakhalin Region due to bad weather. There was a strong crosswind in the region, a blizzard raged on the coasts.