Indian Covaxin Coronavirus Vaccine Shows 77.8% Efficiency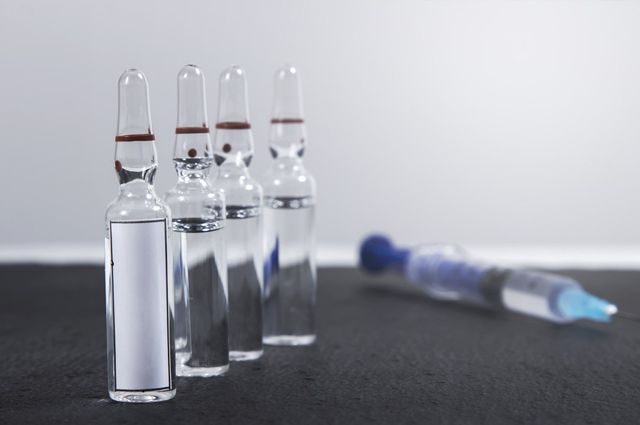 The Covaxin coronavirus vaccine developed in India, in the production of which the classical technology of inactivated virus is used, showed an efficiency of 77.8% according to the results of the third phase of research.
In a publication in a scientific journal The Lancet says that the effectiveness of the drug against any severity of COVID-19 was 77.8%, against a severe form – 93.4%, and against an asymptomatic course of the disease – 63.6%.
It is noted that Covaxin induces a sustained antibody response two weeks after two doses.
In India from November 2020 to May 2021, nearly 24,500 people aged 18 to 97 years participated in a study that took place in India. They had no reported adverse events associated with the vaccine.
In early November, The Lancet published an article by the Center. Gamaleya on the Russian single-component vaccine against coronavirus Sputnik Light. According to the results of the study, the drug has shown high safety and effectiveness. It forms a strong immune response during revaccination, as well as in those who have not yet had COVID-19.