Investigation of the special operation of Ukraine to detain the fighters of the PMC "Wagner"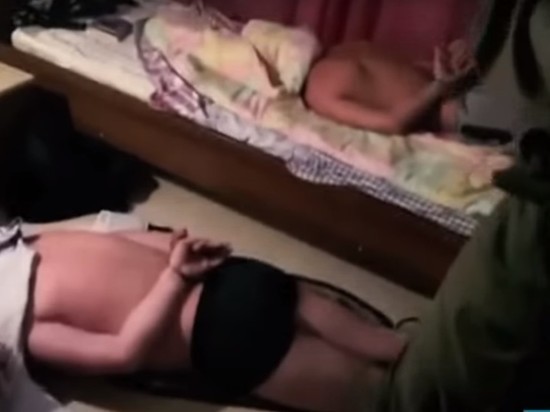 Bellingcat and The Insider (the organization is included by the Ministry of Justice in the list of foreign agents) published an investigation into the preparation of a special operation by Ukraine to detain fighters of a private military company (PMC) "Wagner" who fought in the Donbass.
The Main Intelligence Directorate of the Ministry of Defense of Ukraine (GUR), according to the investigation that was preparing the so-called Operation "Avenue".
Via The Wagnerian network was allegedly hired to guard the facilities of a Russian oil company in the Middle East. The contract was supposedly to be signed with the PMC "MAR". A former GRU officer took part in the operation, his Ukrainian intelligence had previously recruited him in the Donbass.
According to the publications, Kiev planned to forcefully land a plane with Wagnerites in Boryspil under the threat of an explosion on board on June 26, 2020.
But the President of Ukraine Volodymyr Zelensky found out about her only on June 15. He approved the special operation. He was regularly reported on what was happening during the operation.
On July 29 last, over 30 Russians were detained on the territory of Belarus. Minsk reported that these were fighters of the Wagner PMC, they allegedly planned to destabilize the situation in the republic during the election campaign.
The Russian Foreign Ministry indicated that the Russians were going to Turkey in transit through Belarus.
Kiev appealed to Minsk with an appeal to hand over several detainees for allegedly participating in hostilities in Donbass. Later, Russian citizens returned to their homeland. The return took place in response to a petition from the Prosecutor General's Office of the Russian Federation under the Minsk Convention on Legal Assistance and Legal Relations in Civil, Family and Criminal Cases.