Iraqis leaving Belarusian-Polish border promised to get to Europe in a different way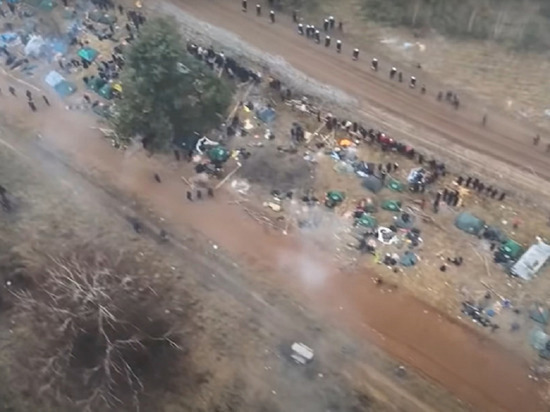 Photo: Still from video
A large group of Iraqi migrants fly from Minsk to Baghdad after unsuccessful attempts to get to Poland. Many of them stated that they would try to get to Europe in a different way.
On Thursday, the first export flight of Iraqi Airlines will arrive in Minsk, on which all Iraqis who wish will be delivered to their homeland. It will fly to Baghdad at 13:45 local time. In the morning, Iraqis are delivered from the border to the Minsk airport.
"Yes, there is peace in Iraq now, but it's very bad with work. And no social benefits like in Europe. I work 12 hours in a restaurant to get five dollars, "said one of them, a young man named Alan from the city of Sulaimaniya.
He noted that he had been saving money for a ticket to Belarus for five years. As a result, Alan spent two months in this country, but was never able to get to Europe. He was very tired and decided to return to Iraq. Alan said that he dreamed of getting to Germany and would try to get a German visa.
According to Alan, some of his friends and relatives decided to stay at the border, as they do not want to lose the money they paid to get to Belarus.