Italy bans repeat shampooing at barbershops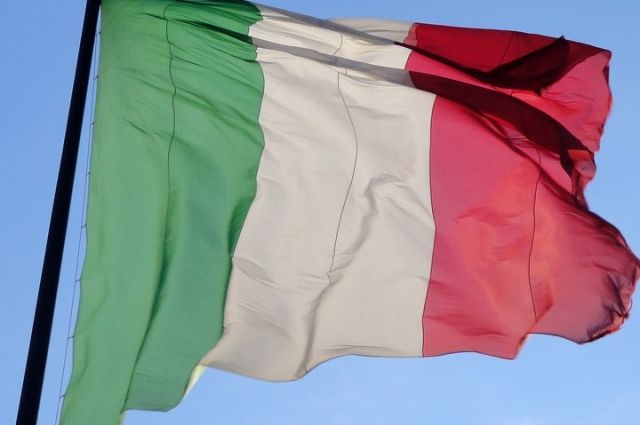 Castenaso Mayor Carlo Gubellini has announced a ban on rewashing hair per session at hairdressers to save water, according to the NY Post.
According to the mayor, this will save up to 20 liters of water per wash. Violation of the ban is punishable by a fine of 500 euros.
It is planned that the ban will last until September 30.
Earlier, German Vice Chancellor Robert Habeck said that in order to save money, he began to take a shower for 5 minutes. He added that in winter he may not heat his home, as he leaves home early and returns late.
The German Federal Network Agency also warned residents of the country and companies about a possible increase in gas prices. The agency added that they support the call to save as much energy as possible.
Rate the material