Japan and South Korea announced the launch of an unknown projectile by the DPRK
Media: Japan and South Korea reported that the DPRK launched a projectile towards the Sea of ​​Japan According to the Japanese authorities, the projectile may be a ballistic missile. The Prime Minister of Japan received the necessary information about the launch and expressed regret that the DPRK continues to launch missiles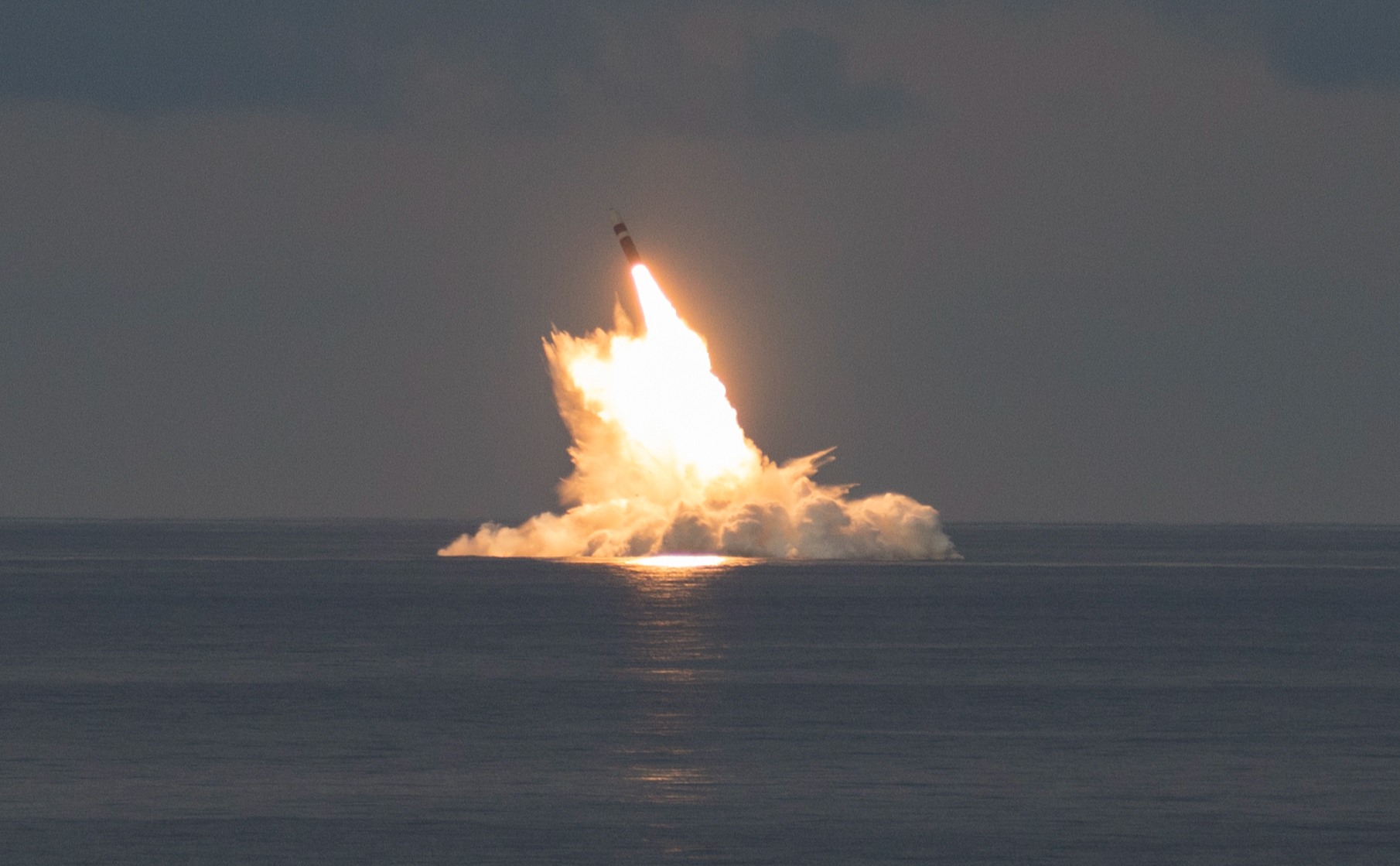 The DPRK launched an unknown projectile towards the Sea of ​​Japan, Yonhap writes with reference to the Joint Chiefs Committee headquarters of South Korea.
Kyodo, citing the Japanese government, reports that the projectile is possibly a ballistic missile. According to the country's coast guard, by 2:23 am Moscow time, the shell had already fallen, NHK reports.
According to the TV channel, Japanese Prime Minister Fumio Kishida ordered to collect the necessary information about the launch and said that a " detailed urgent analysis. He expressed regret that " since last year, the DPRK has been constantly launching missiles. ''
On September 28, the South Korean Joint Chiefs of Staff reported that the North Korean military had launched at least one missile towards the Sea of ​​Japan. It was not specified what the shells were, but Kyodo sources in the Japanese government said it was a short-range ballistic missile. The shell fell outside the Japanese exclusive economic zone.
On September 29 last year, the DPRK announced that it had tested a hypersonic missile. As noted by the CTAC, the development of a hypersonic missile is " of great strategic importance '' for the state and is one of the priorities of the five-year military plan, adopted in January 2021. The tests were condemned by the United States and Japan.
In October, the DPRK again launched a missile towards the Sea of ​​Japan. The South Korean National Security Council (SNB) expressed its " deep regret '' in this regard. and called on Pyongyang to return to peace talks.
Follow RBC's Twitter account Get news faster than anyone