Joe Biden misspoke in interview, confusing Afghanistan with Iraq and Ukraine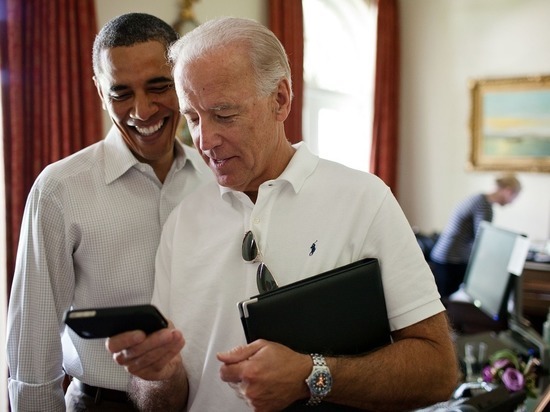 Photo: pixabay.com
US President Joe Biden in an interview with NBC called Afghanistan first Ukraine and then Iraq. The American leader confused the countries when answering a question about the withdrawal of troops from Afghanistan, after a 20-year military campaign.
"We did not have any opportunity to unite Ukraine. That is, excuse me, Iraq. Afghanistan! I emphasize that it was impossible to achieve such results," Biden said.
Let us recall that after the withdrawal of troops from Afghanistan, the administration of the current President of America was severely criticized. In particular, they were accused of numerous casualties that occurred during last year's withdrawal of military contingent and civilian personnel from Afghanistan.
Earlier, the former doctor of the US presidents, Ronnie Jackson, along with his colleagues in the Republican Party, called on the head of America, Joseph Biden to follow the example of his predecessor and take the Montreal Cognitive Test.