Kadyrov spoke about Delimkhanov's humane attitude towards the bodies of opponents in Mariupol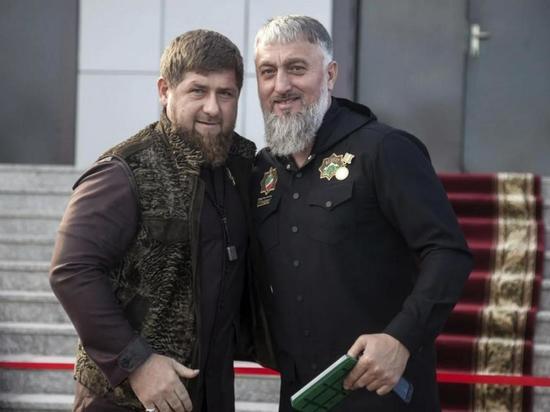 According to the head of Chechnya Ramzan Kadyrov, State Duma deputy Adam Delimkhanov, who, together with Chechen units, is on the territory of Ukraine, performing combat missions , asked to take away the bodies of opponents and bury them.
"Our courageous soldiers, led by the deputy of the State Duma of the Russian Federation Adam Delimkhanov, continue quarter after quarter to clean up Mariupol from criminal elements. Unlike Ukrainian nationalists, Adam Sultanovich does not admits an inhuman treatment of the corpses of opponents and asks to take them away and bury them as soon as possible," Kadyrov explained in Telegram.
The head of Chechnya is sure that the Kyiv regime has abandoned its soldiers to their fate: "If they don't care about the living, what can we say about the corpses? Washington does not fund the dead, so they are no longer listed in this situation."
Kadyrov also posted a video showing how fighters from Chechnya are clearing Rubizhne from gangs in the Luhansk People's Republic. A nationalist was caught in the city, who, disguised as a civilian, was trying to leave the war zone.