Kaliningrad governor said that the European Commission has lifted 80% of transit restrictions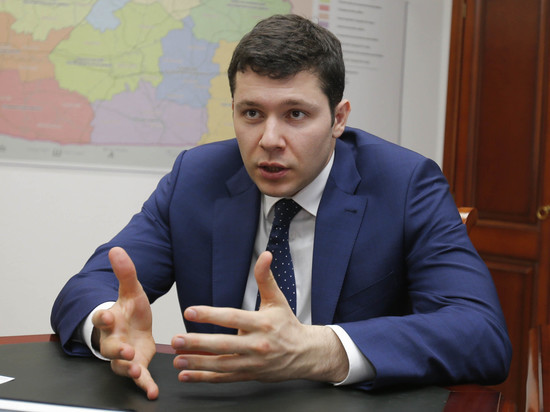 Photo: Natalia Gubernatorova
Recommendations of the European Commission removed a significant amount of restrictions on transit to Kaliningrad. The governor of the Kaliningrad region, Anton Alikhanov, praised the lifted restrictions as "more than 80%" on the Rossiya 1 TV channel.
The European Commission published clarifications on the sanctions, according to which rail transit to the region is allowed subject to a number of conditions. The transit of sanctioned goods from Russia is prohibited only by road. And transit by rail is allowed with the necessary control.
"This is a victory for our diplomacy," Alikhanov said. "A significant amount, more than 80% of the restrictions have indeed been lifted," the regional governor said, commenting on the diplomatic victory.
Meanwhile, the Russian Federation is still forming a position regarding the clarifications on Kaliningrad transit provided by the European Commission on Wednesday.