National Interest: In case of war, NATO will hit Russia from the Black Sea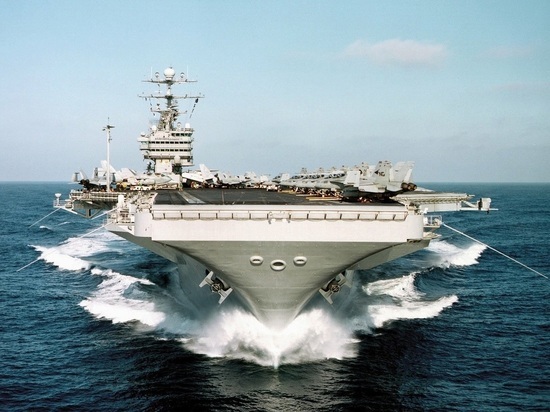 Photo: pixabay.com
Ukraine is in contact with Russia on land and could be easily accessible to its ground forces lined up on the border of the two countries. The United States and NATO have already deployed large numbers of F-35 Lightning II stealth fighters on the continent. They will be able to partially cover Kiev in the event of a war.
However, according to National Interest columnist Chris Osborne, the naval aspect should not be overlooked either. The heavy and precise firepower provided by Tomahawk missiles launched from submarines and ships can inflict huge damage on Russian troops.
Moreover, the new Tactical Tomahawk is capable of tracking and destroying moving targets. It can hit targets at a distance of up to 1448 kilometers. Consequently, objects in the depths of Ukraine and Russia will be vulnerable to attacks from the Black Sea.
The expert also noted that US aircraft carriers could become a decisive factor in the alleged clash. Most likely, the US Navy has superiority over Russia in the Black Sea. The landing of the Marine Corps will lead to a conflict on two fronts. If any foothold is created, Russia will have to defend itself against NATO forces advancing from Eastern Europe and attacks by the US Navy from the sea.
Read also: The Minister of Defense spoke about the upcoming provocations in Donbass by the Americans