NATO head speaks out against conference with Russia on spheres of influence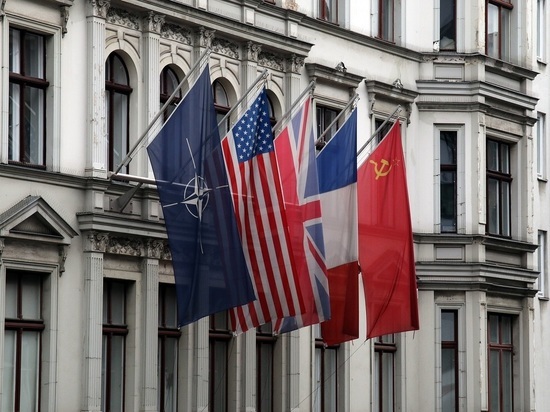 Photo: pixabay.com
When discussing the prospects for Ukraine's membership in NATO, the head of the North Atlantic bloc Jens Stoltenberg opposed a new conference with Russia on spheres of influence. In his opinion, Moscow has no right to them.
The NATO Secretary General explained that the discussion of the great powers' own spheres of influence, which could control the choice of neighbors, would be a step backward for the bloc. Stoltenberg stressed that this is the wrong direction.
He proposed to discuss with Russia confidence-building measures, transparency of exercises and arms control.
Earlier, the Kremlin has repeatedly stated that statements about "Moscow's aggression" are used as a pretext for deploying NATO military equipment on Russia's borders. Press Secretary of the Russian President Dmitry Peskov stressed that Moscow has every right to move its army across the country. It does not threaten anyone, and does not intend to attack anyone.
If the US rejects the security guarantees offered by Russia, Moscow will switch to a counter-threat regime. She has enough technical capabilities to ensure her own safety.