North Korea resumes repair of tunnel at nuclear test site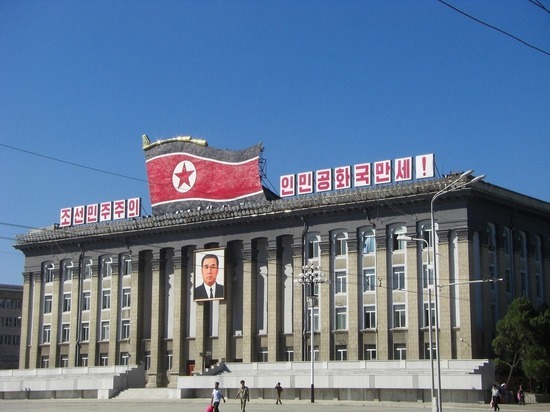 Photo: pixabay.com
The North Korean authorities have continued work on the restoration of the tunnel at the Pungeri nuclear test site. This is stated in the report of experts from the South Korean non-governmental organization Open Nuclear Network.
According to the Yonhap agency, we are talking about tunnel No. 3. There are four tunnels in total at the site. They were demolished in 2018. As for the report, it is based on commercial satellite photographs that were taken between March 24 and April 6, 2022.
Earlier, the sister of the DPRK leader Kim Yo-jong said that Pyongyang would be forced to use nuclear weapons in if the leadership of South Korea decides on a military confrontation. She later clarified that Seoul has always been the main adversary for the North, but despite this, the DPRK does not plan to use nuclear weapons against the South.