Peskov said Putin has stopped a new escalation between Armenia and Azerbaijan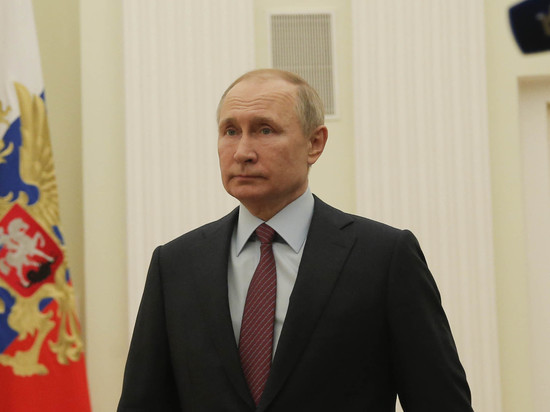 Photo: Natalia Gubernatorova
The start of a new conflict on the border between Armenia and Azerbaijan was stopped by Russian President Vladimir Putin, said presidential press secretary Dmitry Sands. He stressed that on Tuesday Putin contacted the Armenian Prime Minister and talked with him on the topic of new actions.
The escalation in the region aroused concern in Moscow. "But thanks to these mediating efforts of the Russian side, yesterday it was possible to call the conflicting parties to restraint. The Russian side will continue to do this, "Peskov added.
The Kremlin spokesman added that only the implementation of the Trilateral Agreements can become a guarantee of stopping such incidents in the future.
Earlier, the Azerbaijani side announced about deaths of seven soldiers during the clashes on Tuesday. In Armenia, however, they said that they lost one soldier, and 13 people were taken prisoner.