Pope Francis announced his desire to visit Moscow and Kyiv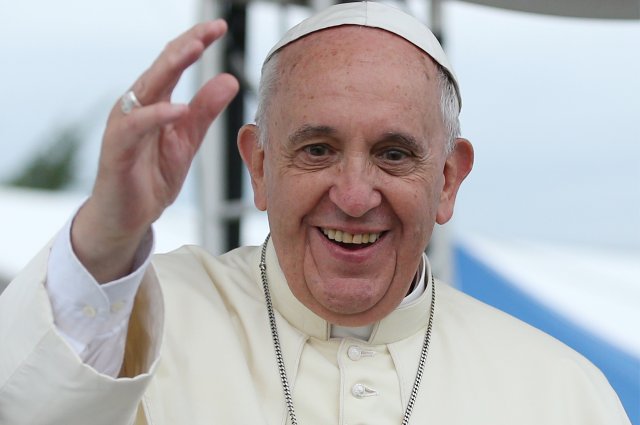 Pope Francis announced that he would like to visit the capitals of Russia and Ukraine. He plans to come to these cities after a trip to Canada, scheduled from July 24 to 30, Reuters reports.
Pope Francis told the agency that he would first like to visit Moscow to try to help. According to the pontiff, he exchanged messages with the authorities about this. Then he would like to visit Kyiv.
It was previously reported that Pope Francis plans to meet with Patriarch Kirill of Moscow and All Russia in September. The pontiff suggested that their meeting could take place in Kazakhstan at the General Assembly.
In May, Pope Francis congratulated Patriarch Kirill on his name day.
Rate the material