Putin announced two weeks to prepare for the strike of the pandemic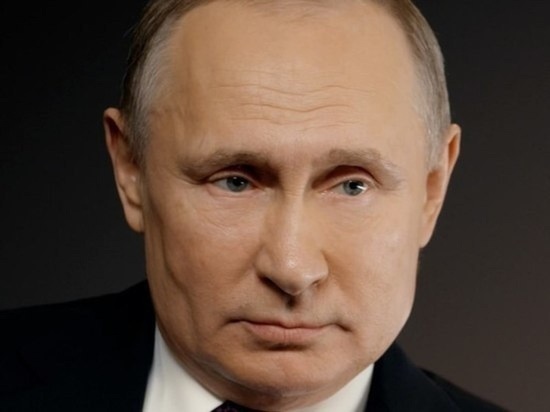 Speaking at a meeting with the government on the coronavirus pandemic, Russian President Vladimir Putin said that the country has" a couple of weeks " in order to prepare for a new strike of the COVID-19 coronavirus pandemic.
The head of state called on to prepare for a possible new wave in all regions. He explained that, among other things, it is necessary to mobilize both federal and regional, local and sectoral institutions.
Putin instructed Prime Minister Mikhail Mishustin to work out the relevant issue with the regional authorities as soon as possible.