Putin signed a law on the conclusion of an employment contract online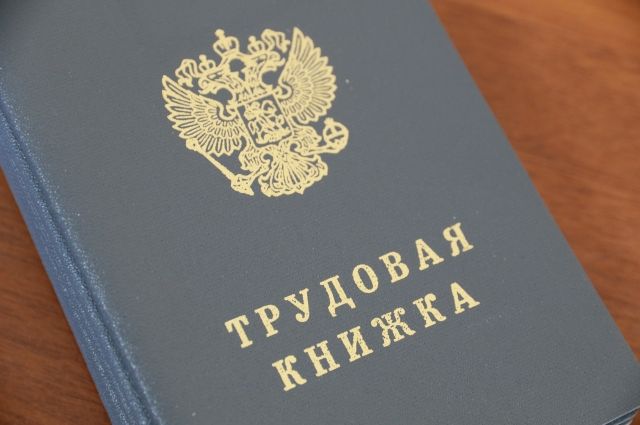 Vladimir Putin signed a law allowing remote conclusion of an employment contract between an employee and an employer.
The document was made public on the official Internet portal of legal information.
Previously, the bill approved in the State Duma. With the adoption of the law, the applicant will be able to find a job from another region, be interviewed remotely and find a job. When concluding an agreement in electronic form, duplication on paper is not required.
The authors of the initiative noted that, thanks to the law, formalization of official labor relations will be faster. For example, employees do not need to go to the HR department to sign documents & ndash; this can be done using an electronic signature. In addition, you can quickly receive state, municipal, banking and other services that require the provision of data from the employer. The necessary information is stored in the information system.
Note that the employer notifies employees who have the right to refuse this about the transition to electronic HR workflow.
In 2022, the service will appear on the public services portal. Labor Migration Online ''. Users will be able to search for vacancies on the portal, undergo online interviews and, if successful, conclude an employment contract.
Recall that from 2020, employees have the right to choose between paper and electronic work books. The Ministry of Labor of the Russian Federation said earlier that it would provide an opportunity to access information from the electronic work book through the personal account of the portal of public services.