Rogozin announced a possible disconnection of Russia from GPS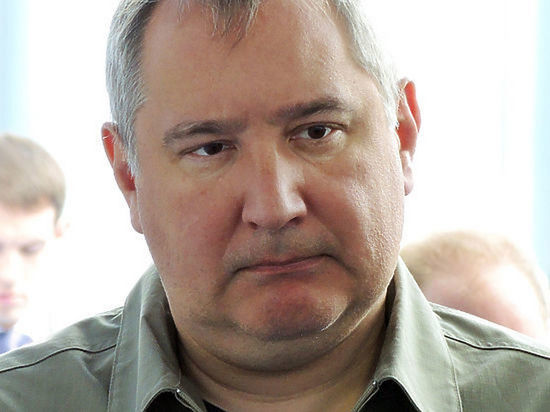 Dmitry Rogozin. Photo: Gennady Cherkasov
Head of Roskosmos Dmitry Rogozin said that the United States is considering disconnecting Russia from the GPS satellite navigation system.
During a visit to Progress Rocket and Space Center Rogozin asked the RCC staff if they knew that Washington was considering the possibility of disconnecting the Russian Federation from the GPS system as part of the sanctions.
"You don't know. And I can tell you that such an issue is being considered," he said.
At the same time, the general director of Roskosmos noted that "to strain" this is not worth it, since Russia has a GLONASS system.
"Each smartphone is connected", Rogozin added, stressing that the GLONASS system will continue to work.