Rosaviatsia extended the restriction of flights to airports in southern Russia
The Federal Air Transport Agency extended the restriction of flights to airports in southern Russia until September 10 Restrictions will be in effect until September 10 and (-webkit-min-device-pixel-ratio: 2), (max-width: 320px) and (min-resolution: 192dpi)" >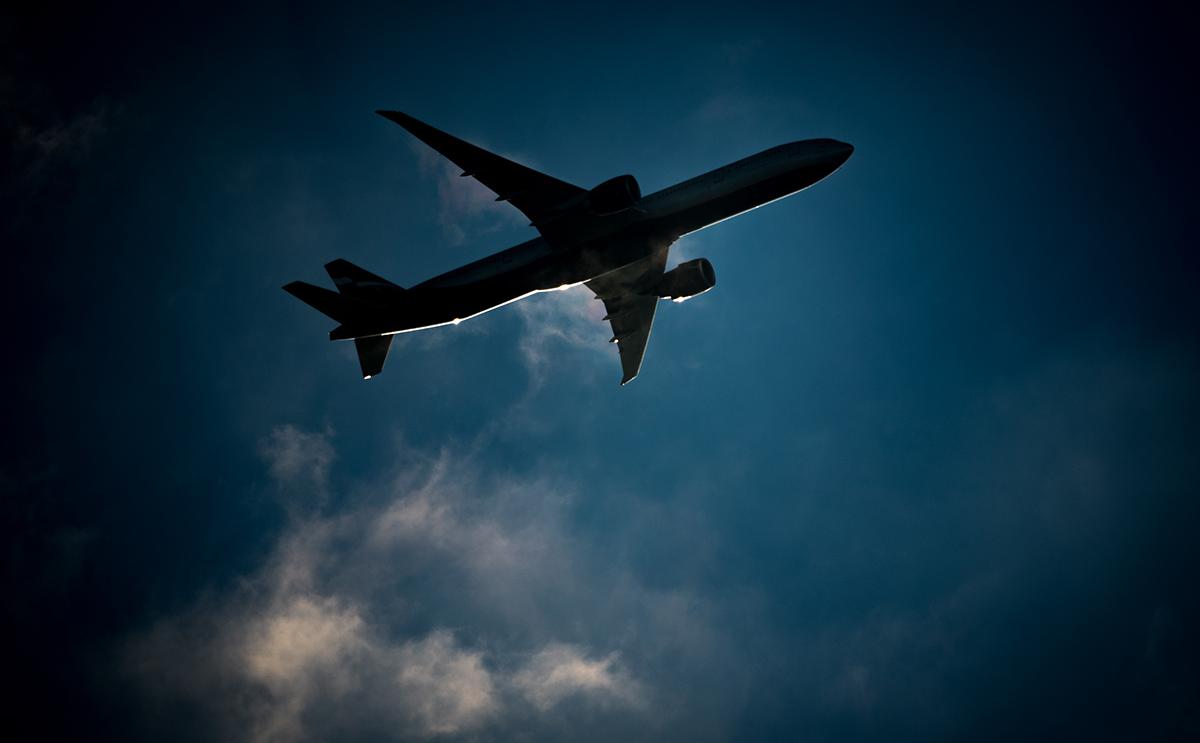 Rosaviatsia extended the ban on flights to 11 airports in the south and central part of Russia until September 10, a representative of the agency told RBC.
The Federal Air Transport Agency introduced restrictions on February 24, the day the Russian military operation in Ukraine began. Since then, planes have not flown to Anapa, Bryansk, Belgorod, Gelendzhik, Voronezh, Krasnodar, Kursk, Lipetsk, Simferopol, Rostov-on-Don and Elista. The airports of these cities in 2021 transported a total of about 20 million people (6.8 million accounted for the largest of them— airport of Simferopol).
Now there is only one airport operating on the Azov-Black Sea coast of Russia— Sochi. Airlines were advised to fly through it, as well as through Mineralnye Vody, Volgograd, Stavropol and Moscow.
In August, the Federal Air Transport Agency included 49 new destinations in the program to subsidize regional air transportation bypassing Moscow. This became possible due to cost savings due to the ban on flights to the south.
Due to flight restrictions, Russian Railways introduced 144 additional trains from Adler, Anapa, Novorossiysk, Sochi and other cities in southern Russia and increased the number places in the compositions. But, according to the head of the Crimea, Sergei Aksyonov, the ability to increase the number of trains to the Crimea is limited by the capacity of the railway. Aksyonov called the republic the most affected region in terms of tourism: in June, the tourist flow was 40% less than last year, and the season "fully did not take place." Minister of Resorts and Tourism of Crimea Vadim Volchenko in July estimated the average occupancy of hotels on the peninsula at 60%.
Authors Tags