Russia and Uzbekistan will share funds from the sale of Karimova's apartments in Moscow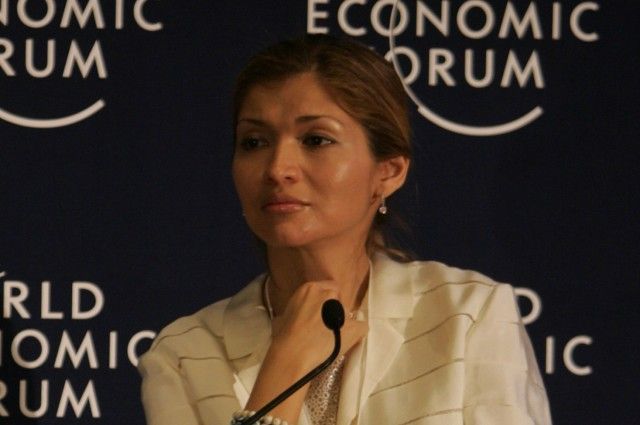 Funds from six confiscated Moscow apartments of the daughter of the former Uzbek president Gulnara Karimova will be divided in equal shares between Uzbekistan and the Russian Federation, writes RIA Novosti.
Deputy Minister of Justice of the Republic Muzraf Ikramov specified that Karimova's six apartments located in Moscow were confiscated. The funds received, according to the decision of the Moscow court, will be equally divided between Uzbekistan and Russia.
Recall that in August 2015, Karimova was found guilty of extortion and tax evasion, and in December 2017 she was sentenced to 10 years in prison.
In 2020, the court increased Gulnara Karimova's sentence to 13 years and 4 months in a new criminal case. It became known that Karimova, as part of a criminal community, committed a crime related to extortion, embezzlement of budget funds and money laundering in foreign countries.
Rate the material