Russia, Iran and Turkey opposed Israeli aggression in Syria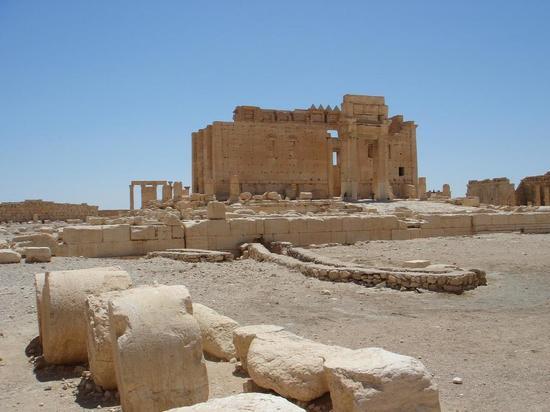 Photo: pixabay.com
The guarantor countries of the "Astana" process Russia, Turkey and Iran condemned the Israeli attack in Syria, according to statement of the three states following the talks on Syria.
The statement emphasizes that Israeli military attacks in Syria violate international law, the sovereignty of Syria and its neighbors, and pose a threat to the stability and security of the region. Russia, Iran and Turkey called for an end to them.
The countries also noted that the use of civilian aircraft by Israel to cover up aggression on Syrian territory is a flagrant violation of international rules and endangers civilians.
15 -On June 16, Kazakhstan hosted the 18th round of negotiations between the guarantor countries of the "Astana" process with the participation of representatives of the government and the Syrian opposition, as well as the UN.