Russian warships to take part in joint exercises with Egypt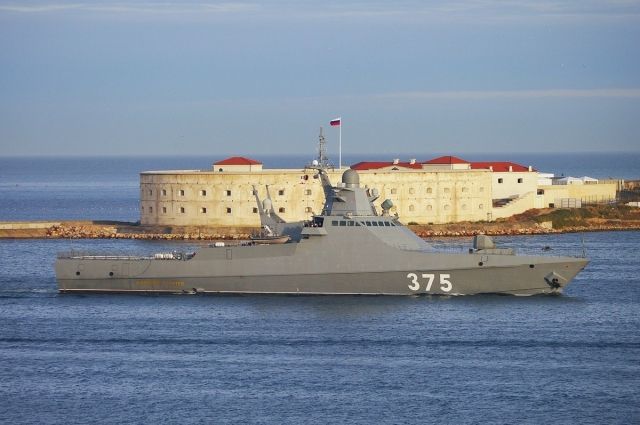 A detachment of ships of the Black Sea Fleet has been sent to the Egyptian port of Alexandria to participate in joint naval exercises with Egypt, RIA Novosti reports.
The official call of Russian ships into the port of Egypt will take place on December 3 … The detachment of ships of the Russian Navy includes the frigate Admiral Grigorovich, the patrol ship Dmitry Rogachev and the rescue tug SB-742.
The maneuvers will last from 3 to 10 December in the eastern Mediterranean. The ships of the Russian Federation and Egypt will carry out the tasks of repelling attacks from naval targets, inspecting suspicious ships and organizing air defense.
Earlier it was reported that Russia deployed the Bastion missile system; on the Kuril island of Matua. This is an autonomous military town with premises for year-round service and residence.