Sergio Mattarella re-elected President of Italy for a second term
Incumbent Italian President Sergio Mattarella is re-elected for a second term In the eighth round, he won the 505 electoral votes necessary for victory. Initially, 80-year-old Mattarella did not want to run for president, but after several unsuccessful rounds of elections, he agreed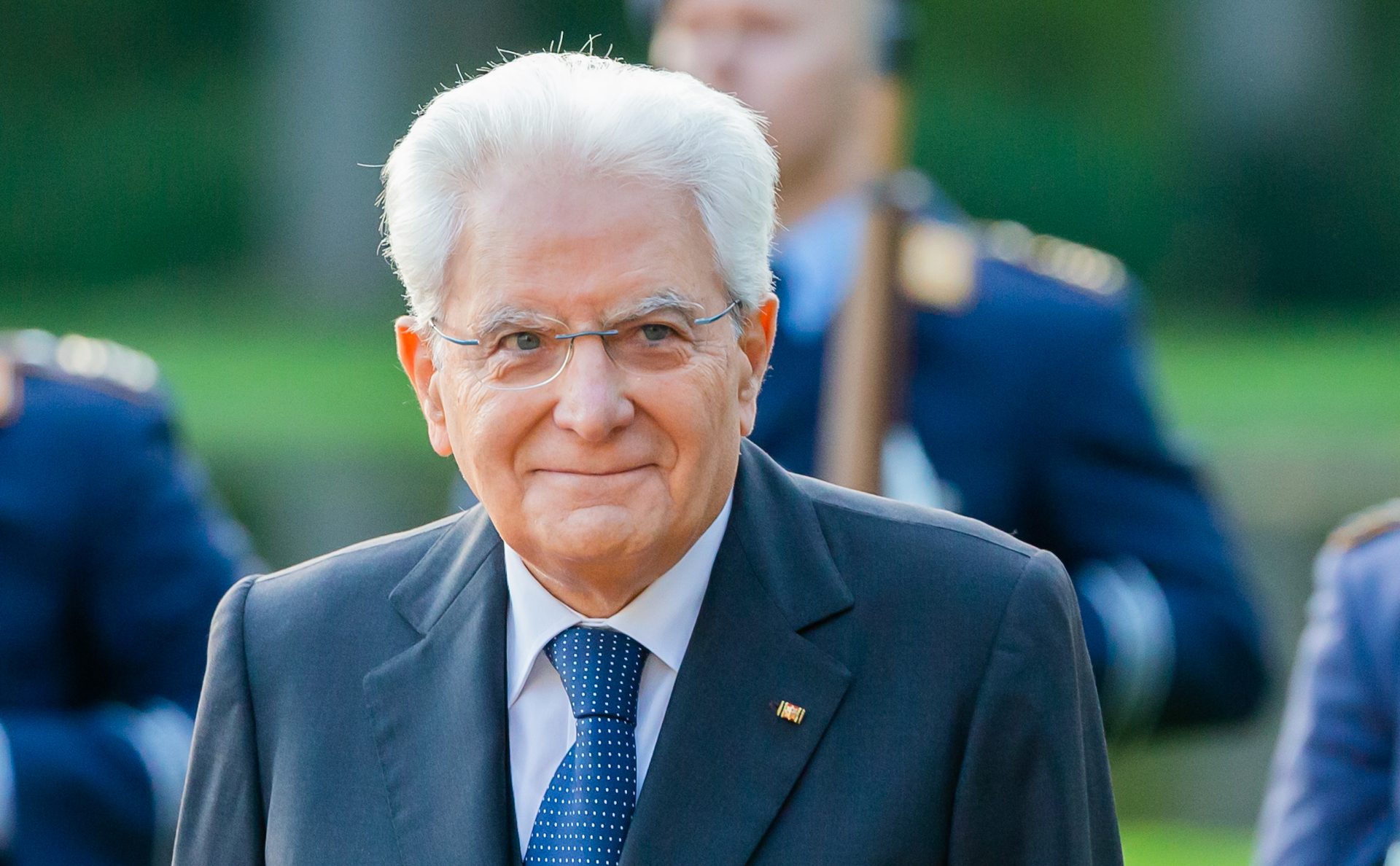 Italian President Sergio Mattarella
The current President of Italy, Sergio Mattarella, was re-elected as head of state for a second term, Reuters reports citing preliminary voting results. The counting of votes is broadcast on the website of the lower house of parliament.
The counting continues, but Mattarella has already won the 505 votes required for re-election. He won in the eighth round of elections. To win in the fourth and subsequent rounds, a candidate only needs to receive 50% plus one vote.
More than 1,000 electors— deputies of both chambers of parliament and representatives of the regions.
The previous seven rounds ended without results. Italian Prime Minister Mario Draghi asked the president to agree to re-election for the "good and stability of the state."
Mattarella, 80, had previously said that he had "other plans for the future," but given the prevailing situation, agreed to be re-elected for a second term, Senate member Julia Unterberger said.
Video
Former Prime Minister and leader of the Forward Italy! Silvio Berlusconi has previously withdrawn from the elections his candidacy proposed by his supporters in the centre-right coalition. He emphasized that the unity of political forces necessary for the country can only be achieved "around Mattarella".
Mattarella's current term as head of state expires on February 3. The president of Italy is elected for a seven-year term.
Before becoming president in 2015, Mattarella held other government posts: he was minister for parliamentary relations, minister of public education, minister of defense and judge of the constitutional court.
p>
Subscribe to RBC FB Get news faster than anyone else