Shoigu checked the groups of the RF Armed Forces involved in the special operation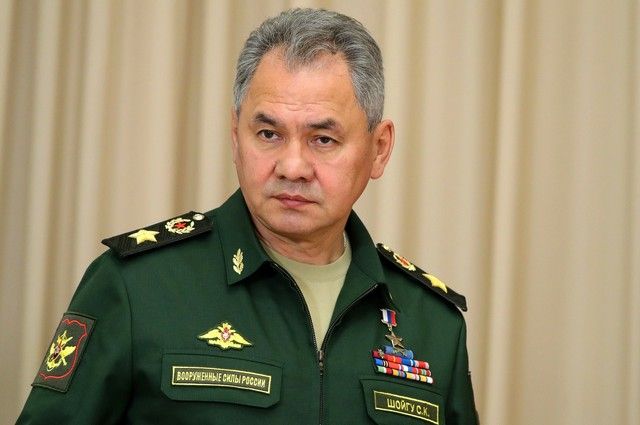 The head of the RF Ministry of Defense Sergei Shoigu conducted an inspection of the groupings of troops "South"; and "Center" involved in the special operation in Ukraine, the Russian military department reported.
According to the ministry, the commanders of the groups reported to Shoigu about the current situation and the nature of the actions of the Armed Forces of Ukraine during the hostilities.
It is reported that the head of the Ministry of Defense instructed to increase the actions of groups in all directions in order to exclude the possibility of missile and artillery strikes by the Ukrainian military on civilian targets and settlements.
In addition, Shoigu presented the Gold Star medals Hero of the Russian Federation, Colonel General Alexander Lapin and Major General Esedulla Abachev, who were awarded "for courage and heroism." /p> Rate the material