Shoigu praised the film about the courage of our military in Syria
The Defense Ministry hosted a pre-premiere screening of the film
Defense Minister Sergei Shoigu and his deputies watched the first feature film about the war in Syria at the National Defense Control Center on the evening of November 15 at the National Defense Control Center. The film "Sky" is dedicated to the feat of the pilot Oleg Peshkov, who was killed while performing a combat mission in Syria in 2015. The tape was shot with the assistance of the Russian military department.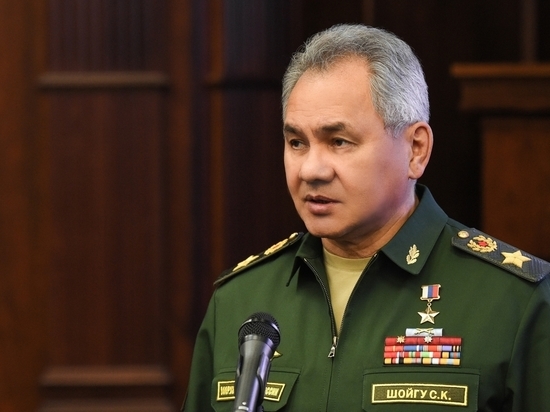 Photo: Press Service of the Ministry of Defense
As Sergei Shoigu said after the pre-premiere screening, the main thing is that the film crew managed to show " the courage, dedication of our military pilots, our military personnel, today's officers, yes and not only officers of the Russian army. ''
The consultants from the Ministry of Defense were specialists from the Aerospace Forces and the Special Operations Forces. According to the minister, they noted the high reliability of the film. "Very, very worthy work", – the minister praised the creators.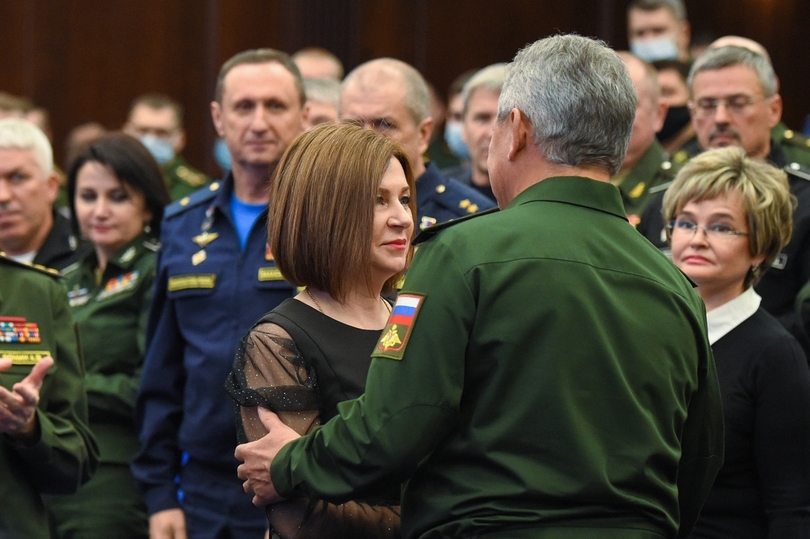 Photo: Press Service of the Ministry of Defense
Film will be included in the list of films that must be watched in the Armed Forces.
The plot is based on a real episode of hostilities. On November 24, 2015, a Su-24M bomber was shot down by a Turkish fighter. Pilot Oleg Peshkov and navigator Konstantin Murakhtin managed to eject into territory controlled by militants of one of the terrorist groups. The navigator was lucky & mdash; our special forces managed to save him. And Peshkov was shot in the air when he was parachuting down.
Photo: Press Service of the Ministry of Defense
All the terrorists who participated in the shooting were then found and destroyed. Peshkov was posthumously awarded the title of Hero of Russia. Navigator Murakhtin was awarded the Order of Courage. & Nbsp;
Konstantin Murakhtin also consulted the film crew. The performers of the main roles trained for several months in a special forces training camp. Igor Petrenko, Maria Mironova, Ivan Batarev, Sergey Gubanov, Ilya Noskov, Nikolai Kozak play in the film dedicated to the feat of aviators.