The Cabinet of Ministers allocated additional funds for a grape breeding center in Crimea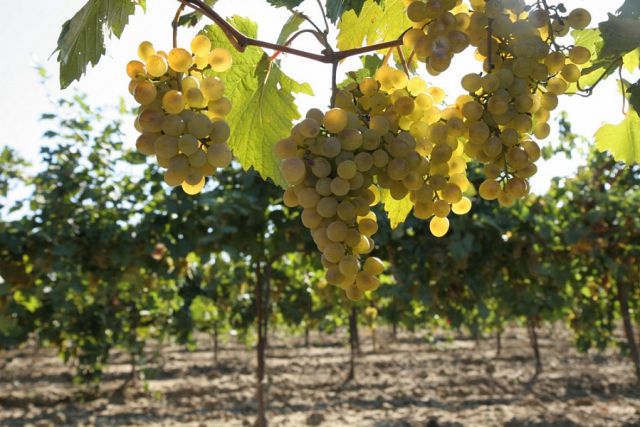 Russian Prime Minister Mikhail Mishustin signed an order to allocate more than 1.6 billion rubles for the construction of a scientific center for grape breeding in Crimea in connection with the adjustment of the project documentation.
In the message on the website of the Cabinet of Ministers it is said that the cost of work has changed due to the need to erect pile foundations, retaining walls and retaining structures due to cramped construction conditions, mountainous terrain and difficult soils. The project also increased the length of engineering networks.
The center is being created in Yalta on the basis of the Magarach Research Institute of Viticulture and Winemaking, founded in 1828. On an area of ​​more than 18 thousand square meters. meters will be located scientific laboratories, premises for growing seedlings, tasting rooms.
In total, over 3.2 billion rubles will be spent on the construction of the center. The opening is scheduled for 2025.
In early October, a new category of land appeared in Russia. Rosreestr introduced the type of permitted use of land plots for viticulture. It will not be possible to build on this territory and grow other crops.