The court recognized the massacres of the inhabitants of the Bryansk region during the Second World War as genocide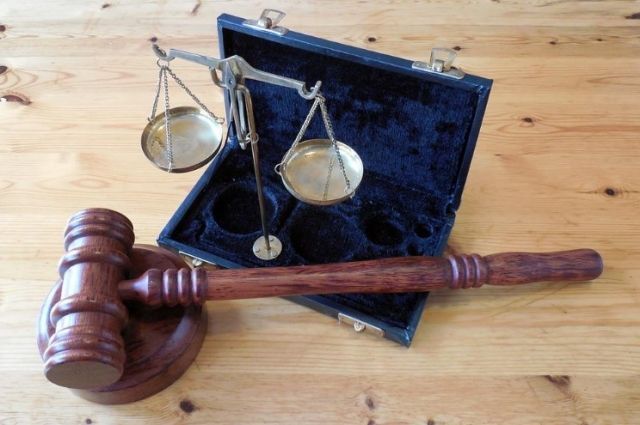 The Bryansk Regional Court recognized the fact of the genocide of the peoples of the USSR in the Bryansk region by Nazi invaders during the Great Patriotic War, the press service of the Investigative Committee of Russia reported.
Earlier, investigators established the facts of purposeful mass extermination by the Nazi invaders and their accomplices of the civilian population and prisoners of war in the occupied territory of the Bryansk region. The facts of mass executions of the inhabitants of the village of Hatsun were also established. So, in October 1941, the Germans killed 318 civilians, including 60 children aged 2 to 10 years.
According to investigators, a transit camp for prisoners of war and the civilian population also operated in Bryansk during the war "Dulag-142". 40 thousand out of 80 thousand people were tortured and buried in it. Some witnesses said that they were kept there in barracks in inhuman conditions, while others recalled that they had to sleep on a cold concrete floor. Every day, from 100 to 500 bodies of the dead were taken out of the camp.
It was established that during the occupation of the Bryansk region, the Nazi invaders and their accomplices exterminated about 278 thousand peaceful Soviet citizens and prisoners of war. This is evidenced by translated trophy documents, inspections of burial sites, interrogations of former prisoners of concentration camps and relatives of the dead, and expert opinions.
Earlier it was reported that the FSB declassified documents that indicate that the Nazi invaders during the Great During the Patriotic War, cruel experiments were performed on the inhabitants of the occupied Crimea and they were killed in brutal ways.
Rate the material