The Federation Council criticized the idea to allow school graduates to serve under the contract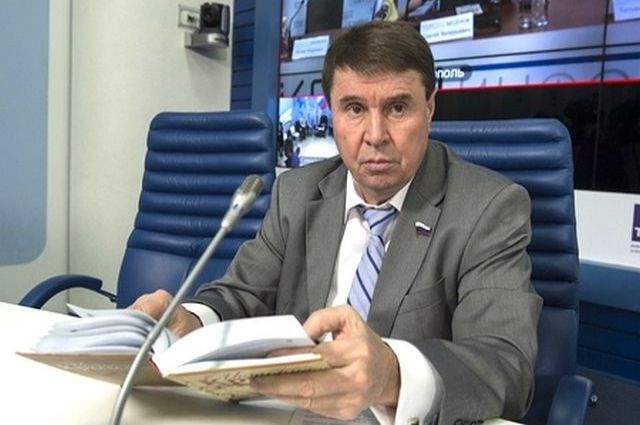 The idea of ​​allowing school graduates to serve in the armed forces on a contract basis is questionable, said Senator Sergei Tsekov, RIA Novosti reports.
"I doubt this offer. After graduating from school, the guys have just reached the age of majority or even not yet of age," the senator noted.
He added that the opportunity to conclude contracts under the current legislation should be left to those citizens who have already completed military service.
Earlier, the State Duma Defense Committee proposed allowing school graduates to be recruited for military service under a contract.
Rate the material