The launch of the Proton rocket from Baikonur was postponed to December 12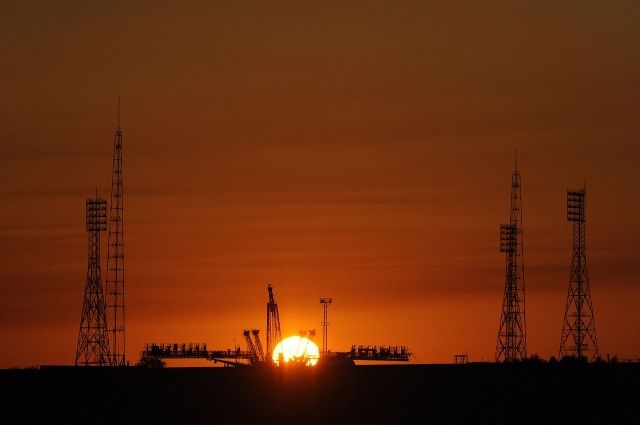 Launch of the Proton-M carrier rocket with telecommunication satellites Express-AMU3 and 'Express-AMU7' postponed from December 6 to December 12, TASS reports.
This was announced during a conversation with the agency's correspondents by Dmitry Rogozin, General Director of Roscosmos.
According to him, the launch was postponed due to the need to finalize the block.
" We are postponing it to December 12, '' the head of the state corporation noted.
Recall that these satellites were supposed to be launched on the Proton-M launch vehicle. back last year.
Earlier it was also reported that by 2025 Russia will launch four satellites to monitor ice and weather in the Arctic.