The President of Moldova said that Russia sent "their people" to the country
Maia Sandu: Russia tried to prevent Moldova's exit from the USSR by sending "their people" The Russian authorities sent their troops to Transnistria in order to prevent Moldova from leaving the USSR and becoming independent, Sandu said. Now Chisinau is in dialogue with Moscow on the withdrawal of troops from the region
Russia has sent "its people" in Transnistria to prevent Moldova from becoming independent from the USSR, said Moldovan President Maia Sandu in an interview with Pro TV. Now Chisinau is trying to negotiate with Moscow on the withdrawal of troops from Transnistria.
"The war in Transnistria was an attempt to interfere with the independence of Moldova. Forces that did not want us to become independent tried to stop this process. <…> It is quite clear to everyone that Russia sent its people for these actions against Moldova,»,— said Sandu.
According to her, the presence of this conflict in Transnistria is a serious obstacle to the development of Moldova and an obstacle on its European path.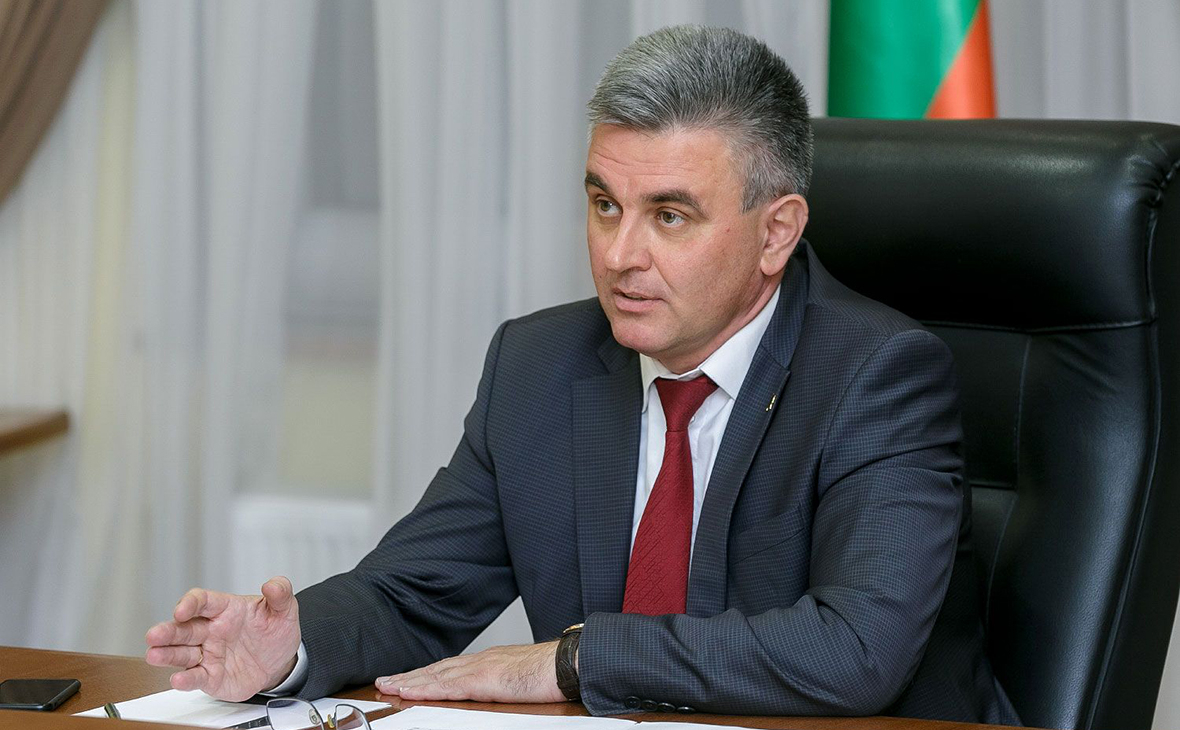 The President also said that Moldova is conducting with Russia a "difficult but necessary" dialogue on the withdrawal of Russian troops from Transnistria. "We are discussing the problem of the withdrawal of the Russian military, there is the problem of the elimination of weapons from warehouses in Kolbasna. We would like to speed up the solution of this issue, there are also problems of an economic nature,— added Sandu.
In the summer of 2021, Dmitry Kozak, Deputy Head of the Presidential Administration of Russia, said that Chisinau asked Moscow to help dispose of the ammunition that is located on the territory of Pridnestrovie. He stated that the elimination of expired ammunition that cannot be transported is in the interests of Russia.
The shells in question are in an ammunition depot near the village of Kolbasna, which is located in the region of the Moldovan-Ukrainian border . A task force of Russian troops is stationed in the region.
The conflict in Transnistria escalated after Moldova left the USSR. Local residents, most of whom were Russians and Ukrainians, demanded the separation of the region from Moldova. In 1992, in connection with this, clashes began, which lasted several months. Then the presidents of Moldova and Russia signed an agreement on a peaceful settlement of the conflict, after which Russian peacekeepers entered Pridnestrovie.
Subscribe to FB RBC Get news faster than anyone else