The Russian delegation arrived at the meeting of the Russia-NATO Council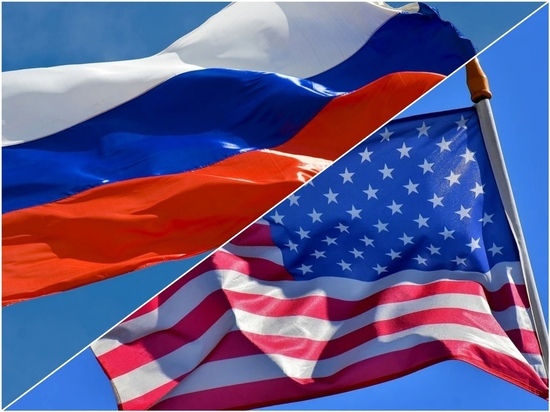 Photo: pixabay.com
The Russian delegation arrived at the meeting of the NATO-Russia Council at the headquarters of the alliance in Brussels. This meeting will be the first in two years.
Russia is represented by an interdepartmental commission of the Ministry of Foreign Affairs and the Ministry of Defense. The delegation includes Deputy Foreign Minister of the Russian Federation Alexander Grushko. NATO will include Secretary General Jens Stoltenberg, as well as representatives of 30 member countries of the alliance.
The sides are expected to discuss mutual concerns about European security, threat reduction and arms control. The talks are scheduled to last three hours.
Earlier, on January 9 and 10, Russia-US talks were held in Geneva, the parties discussed Moscow's proposals on security guarantees.