The Ukrainian ambassador refused to listen to music with the President of Germany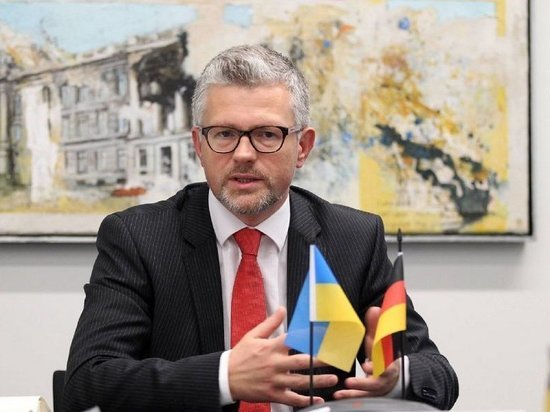 According to Spiegel, German President Frank-Walter Steinmeier urged all Germans to prepare for "hard days" because of the situation around Ukraine . In particular, he noted that solidarity with the Ukrainian people would be needed "for a long time."
The German politician also expressed confidence that Western sanctions imposed against Russia would result in economic losses for Berlin as well.
As the publication clarifies, Steinmeier made such statements before the concert of classical music "For Freedom and Peace".
Ambassador of Ukraine to Germany Andriy Melnyk was also invited to this concert. However, the diplomat said that he refuses to take part in this event, which was organized by the German authorities.
"Only Russian soloists, no Ukrainians. Insult. Sorry, I will stay away," Melnik explained his act in Twitter.