Turkey closes the way to Syria for Russian military and civil aircraft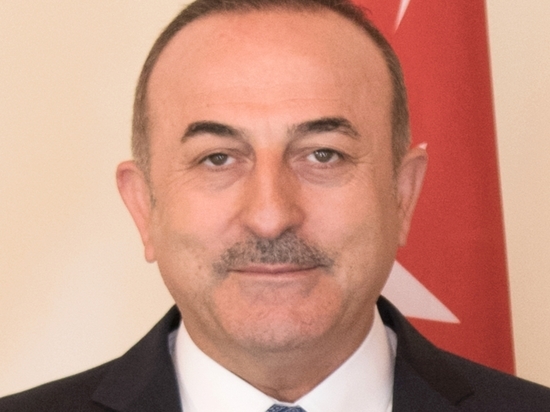 Turkish Foreign Minister Mevlut Cavusoglu announced that a decision had been made to close the country's airspace to Russian military and civilian aircraft flying to Syria.
"Permission to fly ended in April," Cavusoglu said.
He added that Turkey had previously given permission for three months.
According to Cavusoglu, this issue was discussed by the presidents of the two countries, Recep Taip Erdogan and Vladimir Putin.
"That is, we are conducting the process through dialogue on both the Montreux Convention and other issues," he said.
At the same time, the Turkish Ministry of National Defense announced that a large-scale operation had been launched after a police checkpoint in the Euphrates Shield operation zone was attacked with anti-tank weapons the day before in northern Syria, resulting in the death of a poly Tsey Special Forces Aytach Altunors. In addition, fire was opened on the territory of some air force bases.
Simultaneously with the attack, which resulted in the death of , members of the terrorist organization also opened fire on the territory of some air force bases.