Two children die of hepatitis of unknown origin in Spain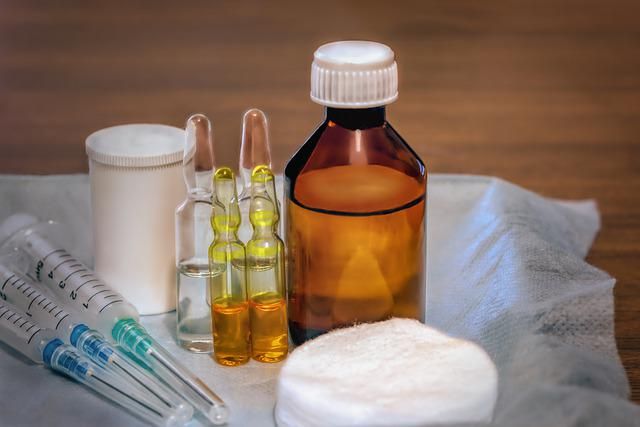 Two children diagnosed with hepatitis of unknown origin have died in Spain. This, referring to the country's Ministry of Health, was reported by the ABC publication.
We are talking about children aged one and four years — from the city of Murcia and the autonomous community of Andalusia. It is noted that they died after liver transplantation operations.
About the disease of children with acute hepatitis of unknown origin in Spain became known in mid-April. According to the Ministry of Health of the country, almost 50 cases of the disease have already been detected.
Recall that at the end of April, the so-called childhood hepatitis was recorded in 12 European countries — about 40 cases among children aged 1 month to 16 years.
Rate the material