Tymoshenko blames officials for the energy crisis in Ukraine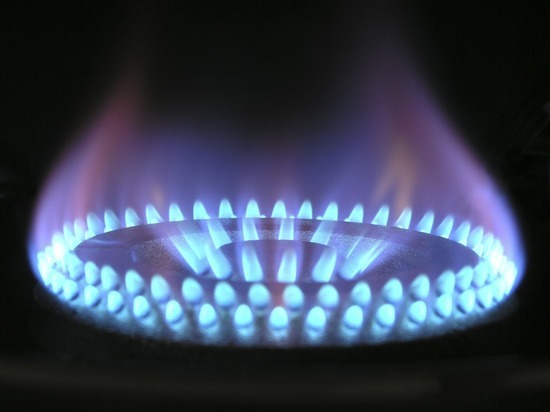 Photo: pixabay.com
Former Prime Minister of Ukraine Yulia Tymoshenko accused the current government of artificially creating an energy crisis in Ukraine. She believes that the whole problem is that someone did not pump gas into the underground storage facilities on time. The politician stated this on the air of the Ukraine 24 TV channel.
Tymoshenko demanded that the ministers answer the question: who gave the command to put the country in such a situation? Why didn't they pump gas and bring in coal? Why is now the only solution to the problem see only a tearful appeal to Belarus with a request to provide electricity?
Tymoshenko recalled that serious problems will begin after the frost hits. In her opinion, the real crisis will come after the temperature of minus 10 degrees Celsius for at least a couple of weeks.
The politician believes that in principle there can be no energy crisis in Ukraine, since the country has fuel reserves … There are also gas storage facilities with a capacity of 38 billion cubic meters. According to Tymoshenko, it is not the circumstances that are to blame for what is happening in the country, but the negligence of officials.