Ukraine wanted to buy the "Iron Dome" from Israel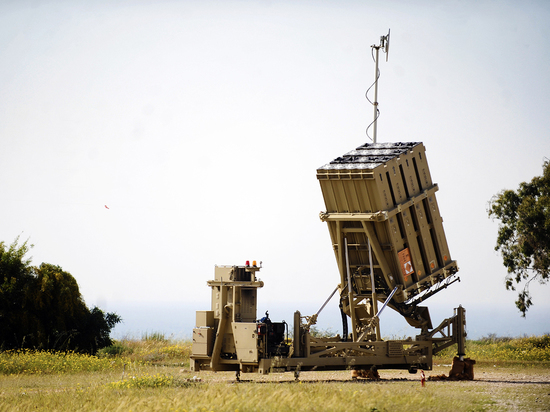 Photo: en.wikipedia.org
The Jerusalem Post writes that Ukraine is interested in acquiring the Iron Dome air defense system, which Israel uses to repel air attacks.
The publication says that Ukrainian Ambassador Yevhen Korniychuk announced Kyiv's plans. At the same time, the diplomat accused the Israeli authorities of the lack of assistance, blocking the supply of foreign weapons and refusing to provide humanitarian assistance, for example, to treat wounded soldiers in their hospitals. The ambassador also said that the topic of Ukraine is beginning to disappear from the pages of the Israeli media, as if nothing is happening. On the topic of weapons, he cited the incident with the Rafael anti-tank system as an example: according to the diplomat, the United States had previously given permission to transfer the Spike ATGM from Germany to Ukraine, but Israel refused to agree on an agreement.
"I want the Israeli government left its comfort zone and returned to reality," Korniychuk said. "We need Israel's support. We need the support of military equipment, we need the Iron Dome.
JP indicates that Israel has previously refused to provide any – or military assistance to Ukraine, trying to establish ties simultaneously with Kyiv and Moscow.Prime Minister Naftali Bennett said that he did not consider the "Iron Dome" a weapon, but rather a defensive technology, since it is impossible to attack anyone with it. Ambassador Korniychuk, in turn, noted that Ukraine does not need gratuitous "donations": "We want to buy."
At the same time, experts interviewed told the publication that Israel is unlikely to agree to sell technologists yu Ukraine or any other country, as there is an agreement with the United States in this regard, as well as for reasons of control over the export of Israeli defense products.