Up to 29 degrees Celsius expected in Moscow on Sunday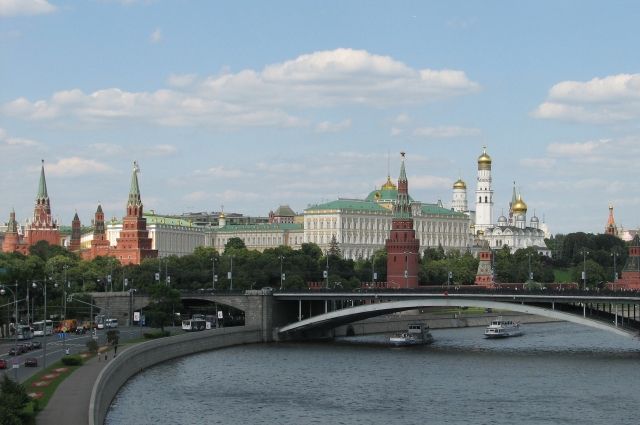 Cloudy weather with clearings is predicted in the Russian capital on Sunday, July 10, according to the official website of the Hydrometeorological Center of the Russian Federation.
«Cloudy with clearings. Intermittent rain, heavy in places. In some areas, thunderstorms, hail," the message says.
Daytime air temperature in the city will be from 27 to 29 degrees Celsius.
Southeast wind at a speed of five to ten meters per second. During a thunderstorm, its gusts can reach 17 meters per second.
Atmospheric pressure is 744 millimeters of mercury.
On Monday night, cloudy weather with clearings is also predicted in the capital. Light rain, moderate in places. The air temperature will be from 17 to 19 degrees Celsius.
Eastern wind at a speed of five to ten meters per second. Atmospheric pressure – 744 millimeters of mercury.
Earlier it was reported that Moscow was hit with hail and thunderstorms. In the capital, a third of the monthly rainfall fell within an hour. It also became known that from July 1, the Russian Federation switched to new climatic norms.
Rate the material