US allowed deals with Gazprom Germania until the end of September
All transactions involving Gazprom Germania or any legal entity in which the company owns a stake of 50% or more can be carried out until September 30, follows from the license of the Ministry of Finance. Previously, Gazprom ceased participation in the German subsidiary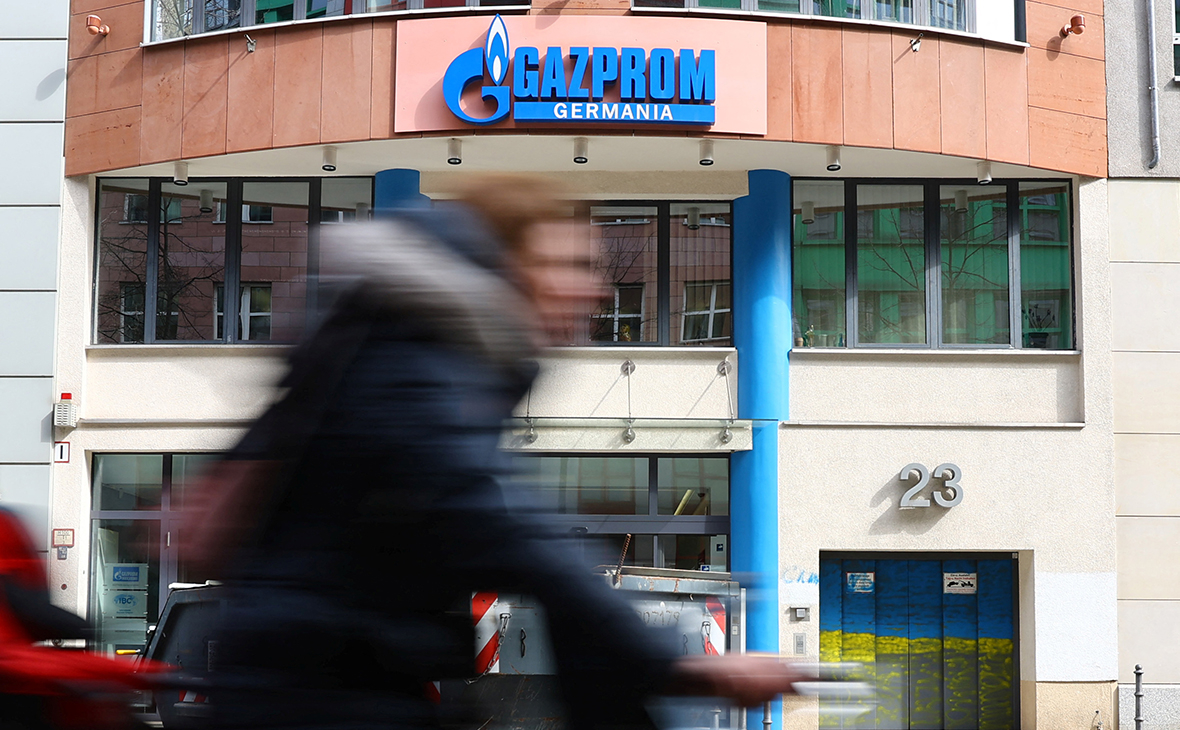 The US Department of the Treasury has allowed transactions involving Gazprom Germania GmbH until September 30, 2022, according to the general license published on the agency's website.
The same applies to any legal entities in which Gazprom Germania owns a 50% or more share.
«All transactions related to Gazprom Germania GmbH or any legal entity in which Gazprom Germania GmbH owns directly or indirectly 50% or more <…> are permitted until 00:01 ET time September 30, 2022»,— it says.
On February 24, the day the Russian military operation in Ukraine began, the United States imposed sectoral sanctions that included Gazprom. Restrictions apply to the acquisition of debt and raising capital.
In early April, Gazprom terminated its participation in Gazprom Germania and withdrew its representatives from the governing bodies. The company also demanded from the former "daughter" abandon Gazprom's trademarks, including in names and symbols, "to avoid further identification of their activities with a Russian company.
German Economy Minister Robert Habeck said that
Gazprom Germania will come under the control of the Federal Network Agency by 30 September. Earlier Bloomberg reported that Berlin is looking for a buyer for the former "daughter" "Gazprom". At the same time, the authorities do not exclude the nationalization of Gazprom Germania, but this will be extreme measures, Bloomberg reported.
Read on RBC Pro Pro How to survive the crisis: advice from Igor Rybakov, Fedor Ovchinnikov and others Will this lead to a global recession? were able to protect themselves from the high volatility of the ruble Articles
Gazprom Germania unites a number of companies operating in Europe, including Gazprom Marketing & Trading Ltd, Wingas, Gascade Gastransport, Astora, Gazprom NGV Europe (operator of gas filling stations in Germany and the Czech Republic) and others.
Article content Authors Tags Subscribe to Telegram