US military concealed airstrikes that killed dozens of Syrian civilians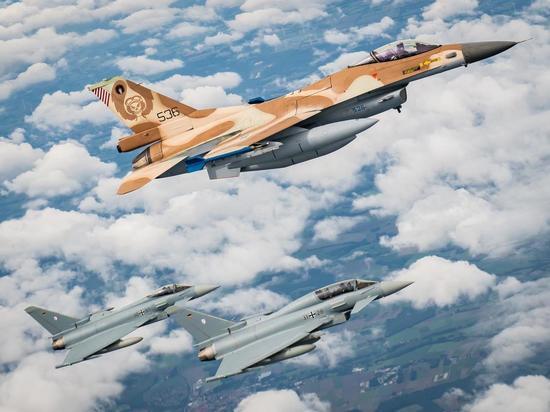 The US military concealed the 2019 airstrikes in Syria, which killed up to 64 women and children, which is a possible war crime. during the battle against Daesh, reports the New York Times.
According to the report, two successive airstrikes in the Baguz area were ordered by a secret American special operations unit tasked with conducting ground operations in Syria. The newspaper reported that the US Central Command, which monitored US air operations in Syria, acknowledged the attacks for the first time this week and said they were justified.
The statement said 80 people were killed in the strikes. , including 16 Daesh militants and four civilians. The military said it was unclear if the other 60 were civilians, in part because women and children could have been combatants.
The military said the strikes were "legal self-defense."
"We hate the death of innocent people and take all possible measures to prevent them. In this case, we ourselves reported the strike and investigated the shelling according to our own evidence and take full responsibility for the unintentional loss of life, "Central Command said.
The number of civilians among the 60 dead cannot be identified as the video footage of the events "showed several armed women and at least one armed child", adding that most of the 60 likely combatants. Central Command said the strikes came when the Syrian Democratic Forces (SDF) (banned in Russia) were under heavy fire and threat of capture, and SDF also reported that the area was free of civilians.